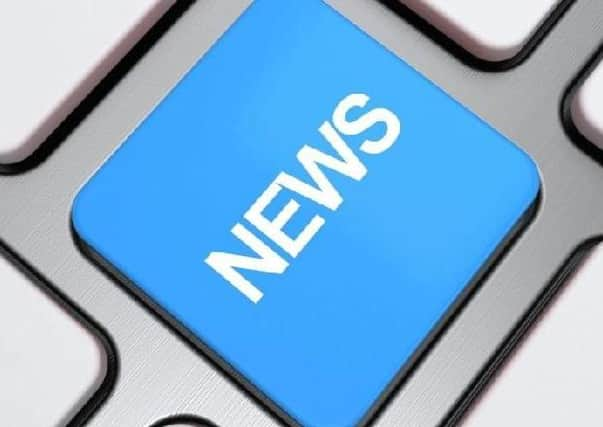 From December 15, residents with vans under 2m tall and those with larger trailers over 6ft x 4ft up to 12ft x 6ft, will be able to apply for a permit to access Household Waste Recycling Centres in Lincolnshire.
Residents in the county will be able to apply for an online permit to make one visit per month to any site across the county, with a maximum of 12 visits per year.
Permits will be valid for 12 months, and once registered, residents will be able to use the online Click and Tip booking system to find a convenient time to access a site.
Coun Eddy Poll, executive member for waste and recycling at Lincolnshire County Council, said: "We'd really like to thank those residents with transit type vans and larger trailers for being so patient with us. Based on the experiences across the country at other authorities, we've decided to introduce a permitting system, where these types of vehicles can access the sites once a month - up to 12 visits per year in total.
"We hope this will give flexibility for residents when there is lots of household recycling to move – i.e. moving home, spring cleaning or cutting back the garden.
"Along with managing the time spent on site to keep our areas COVID secure, this allows us to make sure it is just residents with their household waste entering the sites, rather than traders with commercial waste.
"Residents will still be able to use the centres as normal with their cars and smaller trailers and can book as many visits as they like."