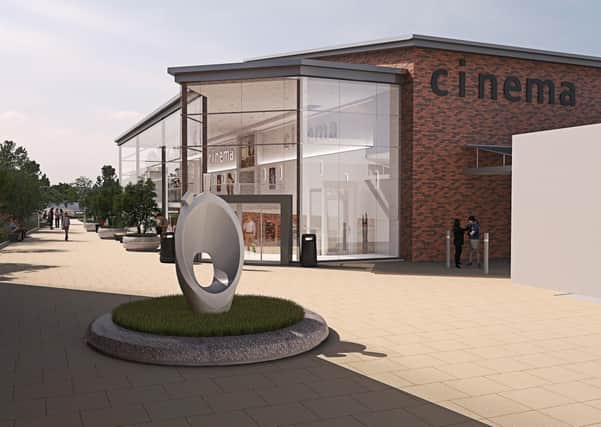 But they have assured residents they remain committed to multi-million pound projects to enhance the local economy.
Over a month ago, the council calculated it was likely to lose £1.4m this year due to loss of income from car parking, leisure centres and service charges, plus additional costs. But in a report to come before the authority's executive board tomorrow (Thursday) they have upped that estimate to potentially more than double.
Commenting ahead of the meeting, Leader of the Council, Coun Richard Wright told The Standard: "We're now able to assess some of the effects and begin setting out a path to navigate through the difficulties that inevitably lie ahead.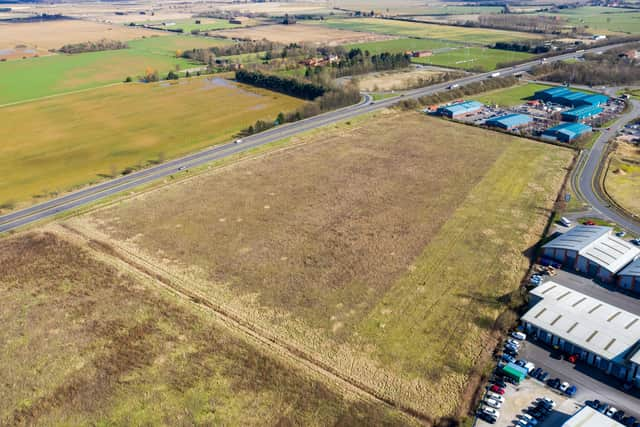 "In total, we expect to see £1.8 million in potential costs for the year, the majority linked to existing contracts, and another £1.2 million of income at risk for the year."
While delayed Coun Wright said they remain committed to investing in the local economy with projects to generate council revenue and local jobs, such as the planned Sleaford Moor Enterprise Park.
He said: "The delayed £1.2m project to reconfigure and extend the National Centre for Craft and Design in Sleaford is also progressing, with preparatory work by Lindum Group to begin from Monday."
The delay has been caused by lockdown and ensuring social distancing. Completion is now scheduled for May 2021, resulting in an extended café, more ground floor studio and exhibition space, outdoor seating and making the building more accessible.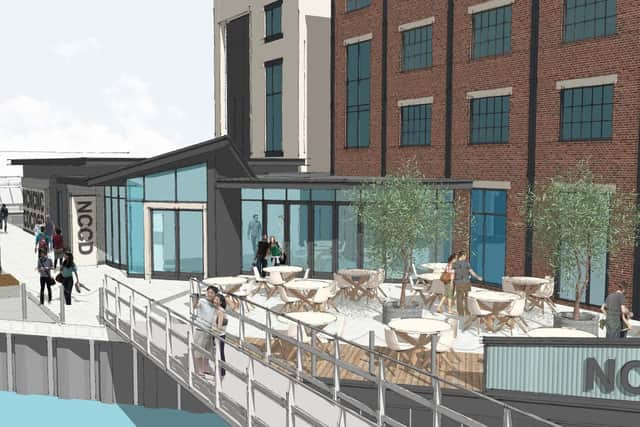 Coun Wright said the landmark NCCD project will act as a "beacon of hope and a sign of the emerging recovery".
They hope to re-open the NCCD to the public in a safe manner from early July.
Meanwhile, almost a year on from the council committing £4.2m to deliver a cinema at the centre of its Heart of Sleaford project, coronavirus has halted work as the focus turned to supporting the district's businesses and construction trades were also on hold. The situation is being under continual review. The council hopes to be in a position to assess the situation by the autumn.
Coun Wright said they also hope to continue building new homes through the council's property company, Lafford Homes. He expected returns from its current three schemes to build 42 new homes over the next three years to add up to almost £2.3million.
The executive board report assesses the council's three main strands of finances: the General Fund (mainly Council Tax and business rates), the Housing Revenue Account (rental income) and the Capital Programme (improvement works and investment in new and existing council housing). A revised financial strategy will be considered later in the year to shape a 10 year plan.
Coun Wright said: "Contracts are key to some of the essential services we provide, such as leisure and arts, grounds maintenance and housing maintenance works, and we've been working with our various contractors to ask what support they need.
"It is estimated that in total, support to key contractors could cost approximately £1.43 million should the current crisis continue in line with the Government's recovery roadmap.
"This includes an urgent action we took in May to provide emergency interim financial relief grants for two leisure providers and early payment for a third provider. We continue to work closely with all our contractors at this time.
"In addition, we predict continued impact on income from Council Tax and business rates this year and into 2021/22."
Council Tax is arguably the most stable income source. Although the authority offered the opportunity for households to delay payments until later in the year, collection rates have only dipped by 1.5 per cent. This could increase as the impact on the economy unfolds. The full impact on business rates will also be felt next year.
Coun Wright said: "We've been granted £1.2 million in funding and look forward to the Government's promised continued support with a comprehensive settlement for the sector."