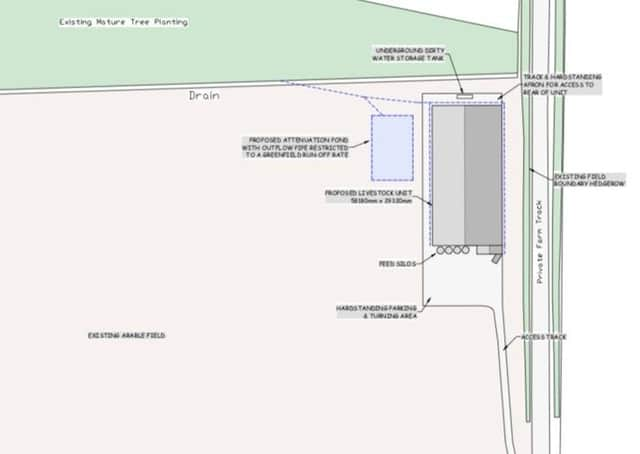 North Kesteven District Council's planning committee was due to start at 5pm on Tuesday, March 17, however, an authority spokesman has confirmed the building would no longer be available for meetings outside of core hours.
Council bosses apologised for the move and said further information would be sent out once further information was available from the government.
In an email to those planning to attend the meeting, the authority said: "In light of the developing national picture in relation to coronavirus, North Kesteven District Council is aware that every organisation has a responsibility to play their part in a massive national effort, and it is the responsibility of everyone to delay the spread of the virus and protect vulnerable people.
"Therefore, in the interests of public safety, it is with regret that North Kesteven District Council has decided that the Eastgate Planning Sub-Committee scheduled for this evening will not go ahead, and no decisions will be taken in relation to these applications."
The plan, tabled by DF Meanwell Ltd, would see the unit built on land north of Station Road in the village.
It had attracted 365 letters of objection and a petition with 25,000 signatures against the plans, however, council officers were recommending approval.
Developers said the proposal would help to "diversify" its operations.
The building would be operated with White Rose Farms Ltd and would see the pigs increased in weight from 40kg to 110kg.