North Kesteven residents urged to take part in Census 2021
Residents in North Kesteven are being encouraged to take part in the upcoming census to help develop 'fair and equitable' services.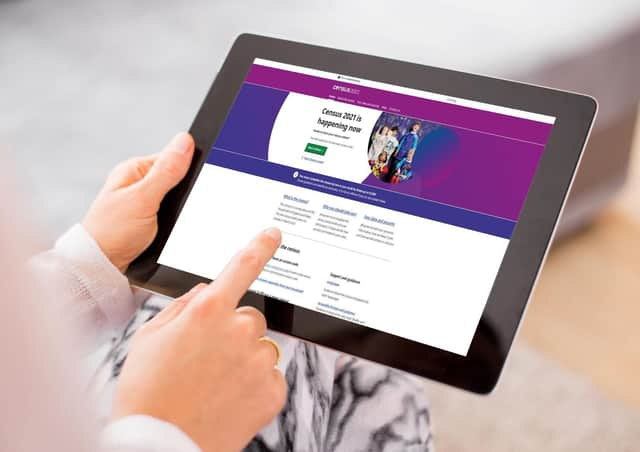 The case is being made to take part in Census 2021.
The message comes from North Kesteven District Council (NKDC), which is working with the Office for National Statistics – the operators of Census 2021 – over the survey.
NKDC chief executive Ian Fytche said the level of understanding about the area secured through the census would be invaluable in shaping services over the coming years, allowing the council to best meet emerging challenges, population pressures, and changes in the way people live their lives.
"We regularly review the way we are responding to the needs of our residents in terms of the development of services and forging effective partnerships," he said. "To have the intelligence and information provided by the sensus, Office of National Statistics and other data sources at our disposal is critical in ensuring we are responding as best we can to the needs of our flourishing communities.
"I encourage residents to engage with the census in order to identify the realities of local need and maximise the potential for developing fair and equitable services for their own and their communities' benefit."
Households will begin receiving letters with online codes in March explaining how they can complete their census over the internet.
In areas where lower online completion is expected, about 10 per cent of households will receive a traditional paper form through the post. People can also request a paper questionnaire as an alternative to the online approach.
Census 2021 will include questions about sex, age, work, health, education, household size, and ethnicity. In addition, for the first time, there will be a question asking people whether they have served in the armed forces, as well as voluntary questions for those aged 16 and over on sexual orientation and gender identity.
Results will be available in 12 months, although personal records will be locked away for 100 years.
l For more information and advice on how to answer the questions, visit census.gov.uk.