'Outstanding' report for county's youth offending service
​Inspectors have praised the support provided to young offenders within Lincolnshire and the positive effect this is having.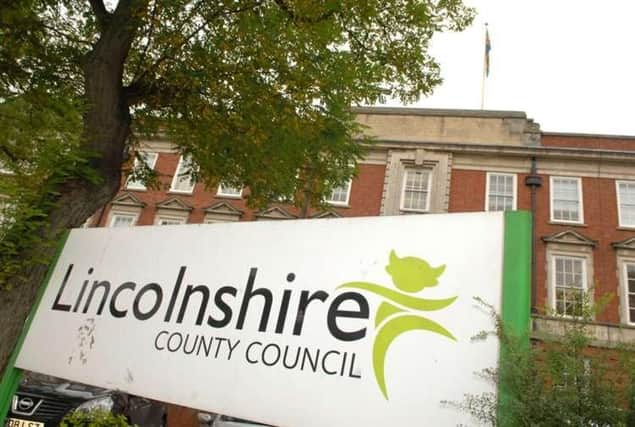 The Lincolnshire youth offending service was visited by HM Inspectorate of Probation earlier this year. The service is part of the council's Future4Me team, which supports young people who may be at risk of being in the criminal justice system and/or committing crimes. Through providing support and working with these young people, the team helps to reduce crime and protect victims.
Inspectors found that the youth offending service was working positively with children and displayed high-quality practice, particularly in cases dealt with through the courts. Inspectors also praised the leadership and governance arrangements within the service, and acknowledged the commitment to ensuring that children receive the most appropriate services and interventions.
They were particularly impressed by the in-depth understanding of the issues and challenges facing the children involved with the service.
Coun Mrs Patricia Bradwell OBE, executive member for children's services, said: "We're delighted that the youth offending service has been rated 'outstanding'.
"Staff work extremely hard to achieve the best possible outcome for the children they work with, and it's wonderful to see their efforts recognised in this way.
"The children supported by the service often have complex needs, and partners collaborate closely to provide a wide range of both mainstream and specialist services to address these. By integrating this support into our Future4Me service, we can intervene early and successfully help these young people turn their lives around.
"The team is always looking for ways to improve the support they provide, and they are now considering how they can implement the recommendations in the report to help achieve even better outcomes for the young people they work with. I'm sure that continual drive to improve will be reflected in future inspections."