Planning shake-up could lead to slums and Victorian standards claim Lincolnshire councillors
A government overhaul of the planning system has been accused of "encouraging slum dwellings and a return to Victorian standards".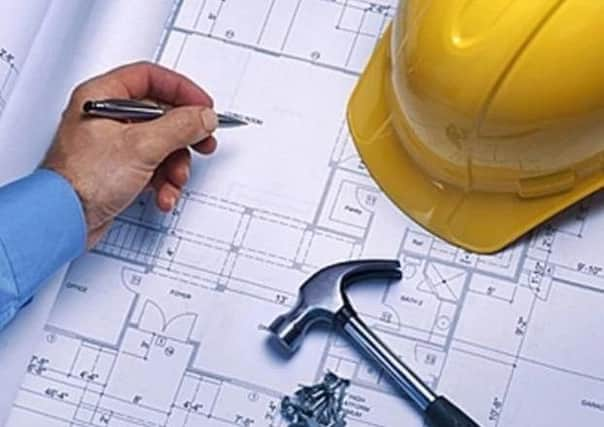 The proposals, unveiled last month, would divide land into growth, renewal or protection areas and pre-approved design codes would give an automatic green light to certain applications.
However, officers have said the shake-up would "undermine community trust" and unfairly place the blame on local planning authorities.
The Central Lincolnshire Joint Strategic Planning Committee, which covers the City of Lincoln and West Lindsey and North Kesteven district councils, examined the plans on Monday and councillors expressed their displeasure.
Coun Chris Burke said: "I have rarely seen a document from any government in my lifetime that so ignores planning considerations.
"The implications are so huge that I think our response collectively and as individual authorities should be very, very forceful.
"Did they consult Mr Rachman? Because it certainly feels like it is encouraging slum dwellings and a return to Victorian standards. It's an appalling document."
Council officers disputed a suggestion planning authorities were the reason for a housing shortage, instead blaming developers who received permission for developments but did not build them.
The officers pointed to data that showed that in the year to June 2019, 377,000 residential planning consents were granted in England, but only 214,000 homes were built last year – 163,000 short.
Coun Peter Lundgren said he was "no lover" of the current planning system, however added: "To blame the lack of housing delivery on the planning system… just shows a total lack of grasp on reality of the situation by ministers."
He said changes to the requirements for affordable housing would mean "none of our rural communities would qualify".
"It just flies in the face of the aspirations of our local communities."
Chairman Coun Richard Wright said he had heard similar complaints from other authorities.
Councillors voted in favour of submitting the officer's critical response to the consultation on the government white paper.