Leaflets with a questionnaire are being delivered over the next week to houses in the vicinity of the play area, which is accessed off Beech Rise and the council says it would love to hear your feedback.
Either return the questionnaire to us at the Town Hall (opposite The Hub), or email your answers to the survey questions to [email protected]
They explain on the leaflets: "We recognise that regular play and exercise are essential for everyone's physical, social and emotional well-being. Play areas provide an essential amenity to communities and are often neighbourhood gathering places, bringing children, parents, carers and neighbours together."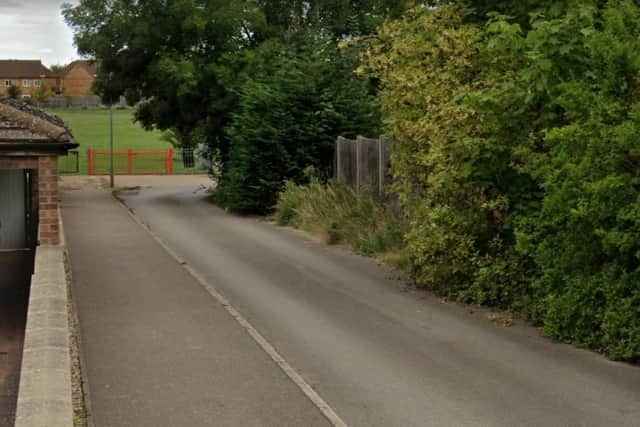 The council is asking people if they would use the play area more if there were: more litter bins, picnic tables and benches; new play equipment for ages 1-7 and 14 to adult; play equipment for ages 7-13; play equipment for those with special needs; a running track; wild flower and planted areas; or something else.
You are asked to return the survey with your answers by March 31.