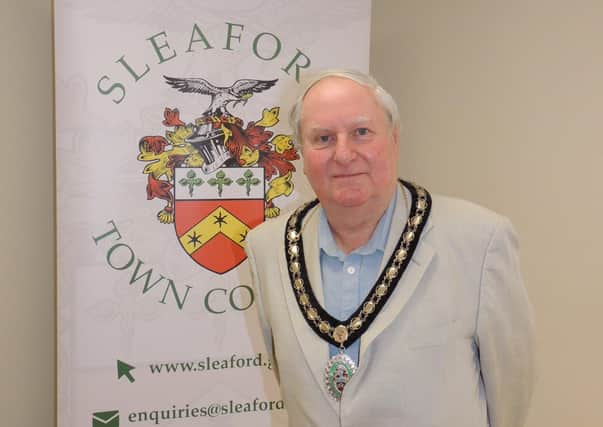 However, in a later item on Wednesday's agenda, members declared the council's main depot in the corner of Eastgate car park was "not fit for purpose" despite spending £45,772 on refurbishing it just over three years ago.
Town Mayor Coun Anthony Brand argued the council had barely increased its tax demand in the last ten years. He said past councils had put the authority in a dangerous position by not increasing with inflation. He said the clerk Lisa Tidy had worked to reduce the figure to one more acceptable, and she explained that there was still money for maintenance in other budgets and there were contributions from developers.
Both councillors Heather Lorimer and David Suiter said it was important to make sure young people had free access to equipment to exercise, but Coun Tarek Hayat pointed out income had reduced due to less usage of the car park and Town Hall and last year's play equipment budget had not been spent.
Councillors then voted not to go ahead with a proposal to spend £3,000 on installing halogen heaters in the main depot, known as the Tractor Shed, used for storage and maintenance of equipment. They instead agreed to rapidly look into alternative accommodation for the staff after Coun Brand said: "The Tractor Shed is a total failure. It is not fit for purpose. I regret that the staff have to work in it."
He and Coun Hayat felt it would be an inefficient waste of money.
Coun Brand explained after the meeting the previous council had wanted to save on rental charges at their old depot on Woodbridge Road by adapting their own building, but there is not enough room to store everything inside.