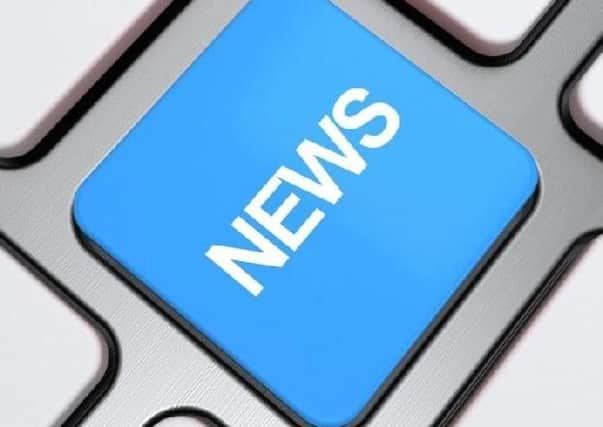 Councillors have been making use of an online platform to hold virtual meetings over the past few months, but for their October monthly meeting the decision has been made to meet in person to enable greater discussion.
Town Clerk, Jim Hanrahan said: "The Council Chairman, in consultation with myself, decided, 
due to the complexity of issues to be discussed, the October meeting should take place physically, but socially distanced, in the Town Hall and not on line.
"This is a special dispensation to Town Councils where on line meetings will not suffice."
Included within the agenda will be planning applications and decisions, as well as the usual reports from external bodies.
There will also be discussions on financial matters.
The meeting will take place tomorrow, Thursday, and any member of the public wishing to attend must email the clerk in advance on [email protected]
outlook.com .
Meanwhile, Market Rasen Town Council will be continuing with their virtual meetings.
The October monthly meeting tonight (Wednesday) at 6pm, via Zoom.
For further Information or to receive the link via email contact the Clerk at [email protected] or on 01673 842479 before 1pm today.
One of the first items on the agenda will be the co-option of a new councillor, following the resignation of Councillor 
Alan Lakeman.
Other topics on the agenda include flooding, green spaces, Christmas arrangements and looking to request a pedestrian crossing near the 
new leisure centre.
Sponsorship of the town band will also be up for consideration.