Town's biggest ever survey launched
The Sleaford Neighbourhood Plan Working Group has launched the town's biggest ever survey of households and businesses, to find out how they want Sleaford to develop.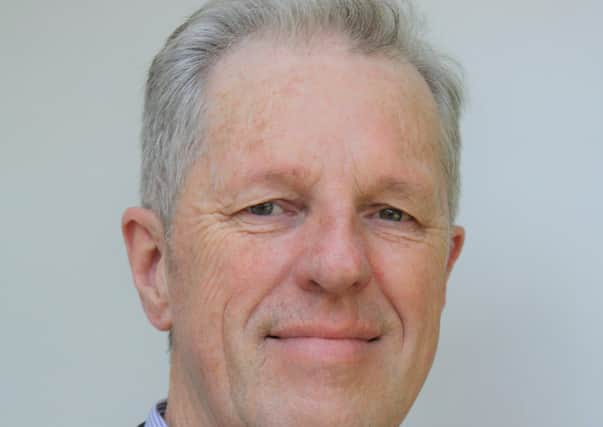 The group has posted two surveys on the internet, one for households and one for businesses: https://www.surveymonkey.co.uk/r/sleabusines and https://www.surveymonkey.co.uk/r/sleahousehold seeking completed surveys by February 28.
These surveys are anonymous and no personal details need to be given, but the Working Group hopes to publish summary findings from both surveys by the end of March.
In addition, 1,000 paper copies of the Household Survey will be posted through random letterboxes across the town. If any resident receives one, they are asked to complete it and return it in the Freepost envelope provided by the same deadline.
Town and district councillor Robert Oates, who is chairing the formation of the plan said they hope to have it ready by the end of 2021: "The results of all these surveys will help us to shape the first ever Neighbourhood Plan for Sleaford, which will guide development of the town up to 2036. If residents and business owners or managers would you like to see Sleaford expand as a bustling hive of business, entertainment, shopping and recreation, with sustainable housing and all essential services then they are asked to please send in their views through these surveys."
Residents and businesses can say what they like about the town and what needs improvement, where they want new homes, shops, schools, offices, or other buildings to be located, or not located, influence the design of new buildings, roads, green spaces, leisure facilities and other developments to create a high quality and attractive town.
Having a Neighbourhood Plan will also bring more central government funds to the town. It will be a document that must legally be taken account of whenever an application is made for planning permission in the town.
The Working Group wants to complete this project so that Sleaford can build back better after Covid-19.
Restrictions mean no public meetings, but residents are on the Working Group and on a 'People's Panel'. Anyone who would like to join the People's Panel is invited to email [email protected].
More information can be found at www.sleafordneighbourhoodplan.co.uk