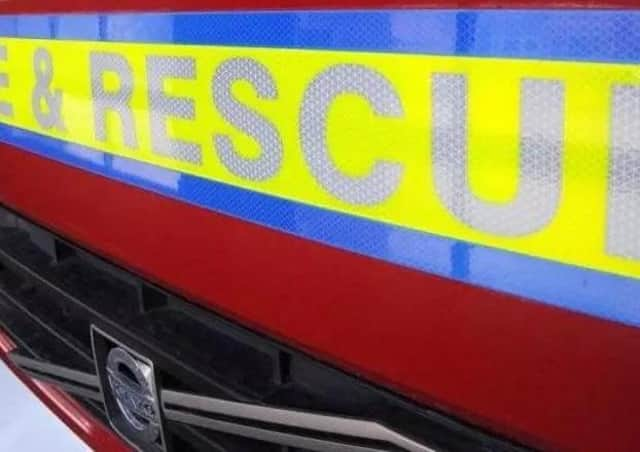 Crews from Metheringham and Lincoln attended Mill Gate in Wellingore after smoke was spotted coming from a refuse lorry collecting black residual bins in the Navenby area at around 10am.
There was light damage to one bag of rubbish in the lorry.
The fire was extinguished by a dry powder extinguisher before the crews arrived.
An NKDC spokesman said: "This is the second incident of its kind within two months when waste placed in the bin has ignited inside the vehicle.
"Prompt action by the crew and Lincolnshire Fire and Rescue dealt with the issue on both occasions.
"The lovely weather may still be encouraging barbecues, but please ensure that especially single use barbecues are totally extinguished and cold before placing into the black bin for disposal.
"Batteries and gas canisters should not be disposed of in any household bins.
"If you are unsure on what can go in your residual, recycling and garden waste bins you can check anytime HERE.