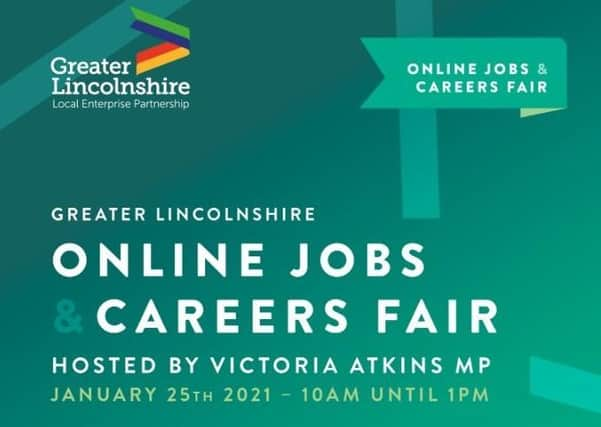 The online fair, which is free to exhibitors and attendees, will provide opportunities for visitors to talk virtually with employers, send in their CV, and gain advice from a range of speakers on the virtual main stage.
With the Government's Lifetime Skills Guarantee beginning in April, adults without a qualification at Level 3 will be able to register for fully funded courses, making the fair a helpful tool for those looking to retrain. Those seeking apprenticeship opportunities will also be able to gain advice and speak to training providers and colleges.
Victoria Atkins, MP for Louth & Horncastle said: "I am delighted to be hosting the GLLEP's January Greater Lincolnshire Online Jobs and Careers fair which will help promote recruitment and training in East Lindsey and across the wider Greater Lincolnshire area.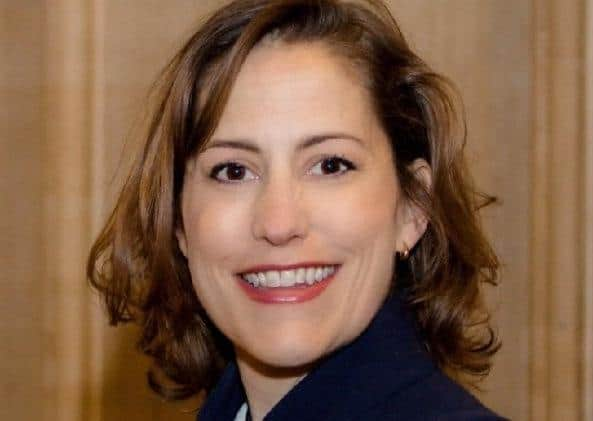 "The nature of the pandemic has significantly affected the job market and it is vital to support those seeking employment during these difficult times.
"If you are looking for something in your current field or are thinking of turning your skills to something new, this fair enables you to find out about the vast range of opportunities our area has to offer. Greater Lincolnshire is a great place to live and work with a variety of businesses that make up our local economy and I encourage local employers and residents to take part."
If you are an employer and would like to register for a virtual exhibition stand, visit: https://greaterlincsjobsfair.co.uk/register.
The fair will be live to visitors between 10am and 1pm and can be accessed at https://greaterlincsjobsfair.co.uk.