Louth & Horncastle MP declares support for Sunak
Louth & Horncastle MP Victoria Atkins has declared her support for her preferred candidate in the race to become the next Conservative Party leader.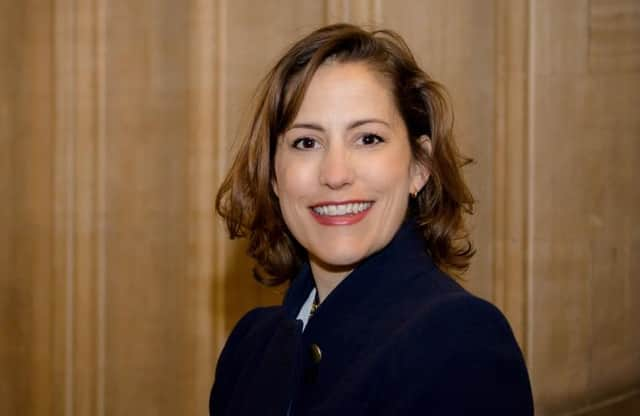 As of today (Wednesday), the three candidates now left in the running to be voted in as new Conservative Party leader and Prime Minister are Rishi Sunak, Liz Truss and Penny Mordaunt.
Until now, Ms Atkins has remained tight-lipped on who she will be giving her backing to, saying that she wants to listen to each candidate and see "how their vision chimes with the aspirations" she herself shares.
But she has now she revealed that she will be lending her support to Rishi Sunak, former Chancellor, as she said that he "is the right leader to restore trust, rebuild the economy, reunite the country and win the next election".
In a statement on her social media account, Ms Atkins said: "Driving down crime and strengthening the rights of victims must be the priority of the next Prime Minister, which is why I'm backing Rishi Sunak and his new package of measures to create a safer Britain."
MPs will be voting this afternoon between 1pm and 3pm in the last round of voting to decide the final two candidates, with Conservative Party members then voting for their winner at the end of the summer, and the new Prime Minister and Party leader will be announced on September 5.