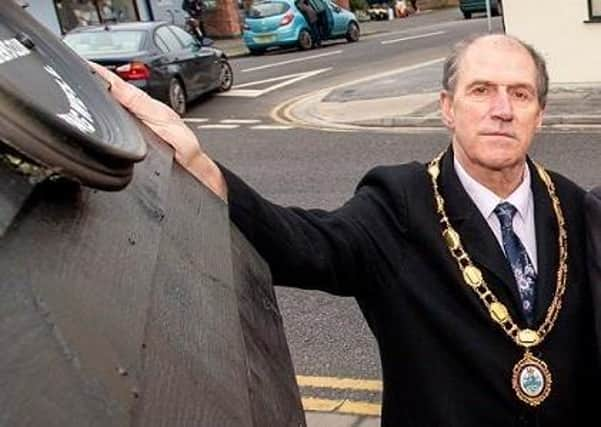 In an open letter this week, Councillor Tebbutt said: "I write this letter in my role of the Mayor of Mablethorpe and Sutton Town Council, and on behalf of the parish, to convey sincere thanks to all those within our area who have stepped up and helped those in need over the past 14 weeks.
"It has been heart-warming to see how organisations, volunteer groups and individuals have come together to help those most vulnerable and ensured they have received help, advice and support where needed.
"This has been no small task, and I remain proud of how much goodwill and social support has been freely given.
"Whilst it has not always been easy and we have had to address unrealistic demands, complaints and difficulties, I am pleased that as a community we have all worked together, achieved community cohesion and provided unrivalled support for our residents.
"As we start to see larger numbers of visitors coming back to our parish, I hope that we will continue to welcome them, as we have done for the last 150 years or so. "Tourism is our main industry and the lifeblood of our main businesses and employers, without which the towns would not survive.
"Aside from the terrible problems we have endured during the recent past, we are hopefully moving into an exciting period for our area with many projects planned which will bring improved leisure, shopping, and education facilities to the area.
"Whatever you may read on social media or in the press, I can assure you that your town councillors, district and county councillors are working together to bring these massive improvements to the parish. Thank you all once again for your help and patience."