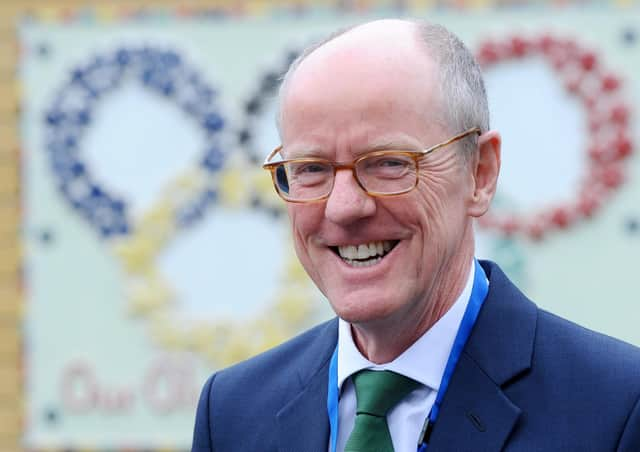 The move comes after Prime Minister Boris Johnson last month unveiled a £1 billion government fund to rebuild crumbling schools starting with 50 projects in 2020-21.
Sleaford and North Hykeham MP Dr Caroline Johnson immediately met with Education Secretary Gavin Williamson to discuss the importance of the Robert Carre Trust's expansion proposals for a co-educational grammar school to replace Carre's and Kesteven and Sleaford High School, serving around 1,600 students, with expansion capacity up to 2000.
Dr Johnson said: "I have already called for this project to be funded through the programme. I am pleased that the Schools Minister, Nick Gibb, will now come to see the site and discuss the plans directly."
She said: "We need to make sure some of this money comes to Sleaford.
"I have met with headteacher Nick Law to go through the details of the project and looked at other government funding schemes involving arts and sports and we will work with the Department for Education."
Dr Johnson added: "Nick Gibb will visit and will be able to see the challenges faced by the schools at their current sites.
"The buildings need some work and they have some accessibility issues for disabled pupils. The sites are cramped in a growing town with no room for expansion."
She said Mr Gibb would be able to advise how to make the best possible case for funding.
Mr Law said they had secured the option to buy land to the west of the A15 Sleaford bypass.
With the sale of their existing sites they need £21m to make up the £30m cost and "kick-start the regeneration of Sleaford".