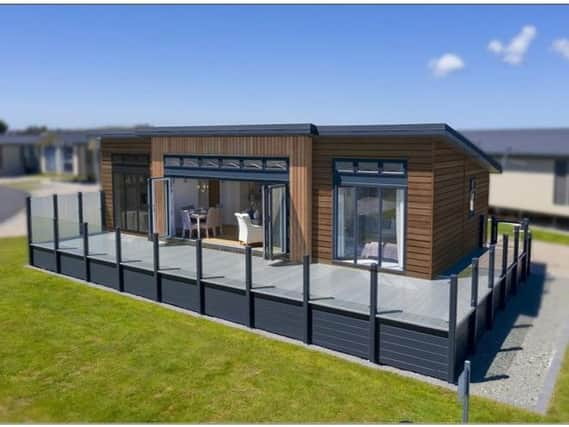 Boston Council's planning department has approved the plan for Boston West Golf Club.
The proposals would see part of the golf course being used to build 300 lodge-style caravans on.
There would also be a spa, shops, an activity centre, and food and drink provision in a new hub building. The building would include a swimming pool and climbing wall.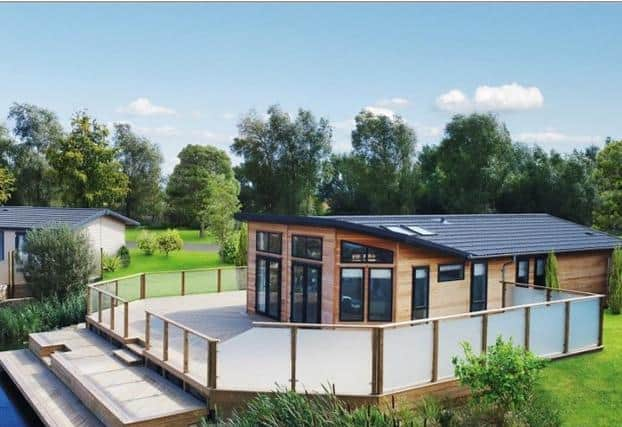 The caravans will be sited on the western part of the golf course with the remainder of the course being retained to provide a nine-hole golf course. The driving range will also be kept along with the golf club house and facilities.
The scheme was given the go-ahead by Boston Borough Council's planning committee at a virtual meeting earlier this year.
He said: "This is a great investment for the borough. Once the scheme is complete it is estimated to generate an expenditure of £4.4 million per annum and £2.3 million per annum in gross value added for the economy.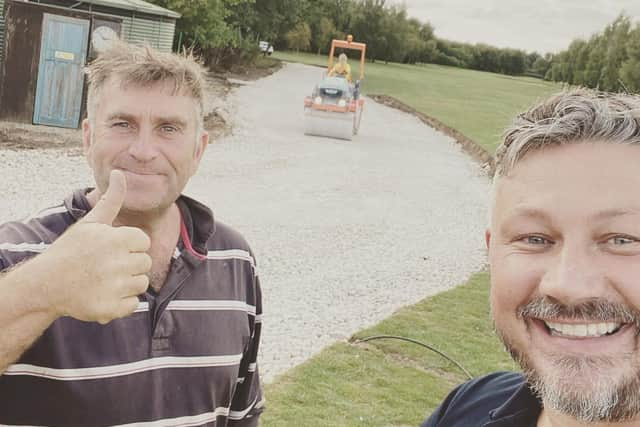 "Not forgetting supporting permanent employment, with both direct and in-direct jobs being created within the tourism sector and wider economy. It is a great sign of intent and confidence in the current climate, and reinforces that Boston is a great place to visit and invest in."
Directors of Boston West, Alistair Arundell, who stood down as a borough councillor 12 months ago, and Paul Wilkinson, said: "We would like to thank Boston Council's planning department for their amazing hard work and working with us to hopefully create a big boost to Boston's economy.
"We would also like to thank the planning committee for their commitment to Boston and helping bring wonderful and exciting developments."