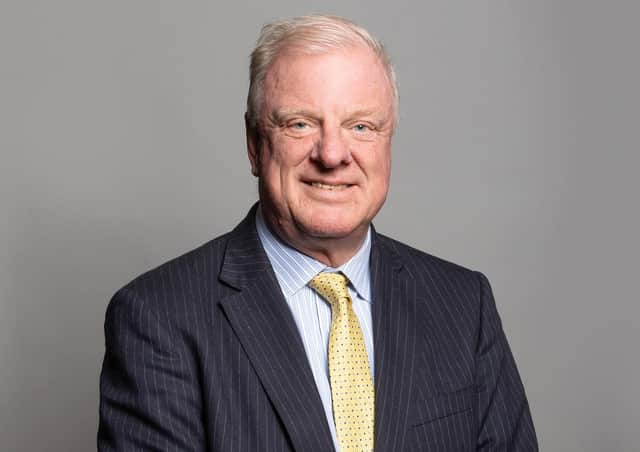 Sir Edward has today said: "Today I went personally to see the Health Secretary alongside Sir John Hayes and Gareth Davies.
"We very forcibly made the case that it's not fair for the whole of Lincolnshire to be in Tier 3 just because of the spike in East Lindsey.
"Most of Lincolnshire has a lower rate of infection than many of the London boroughs that are in Tier 2.
"We are considering our votes tomorrow and have asked him to reassure us by then that he will conduct an early review of Lincolnshire's tier status."