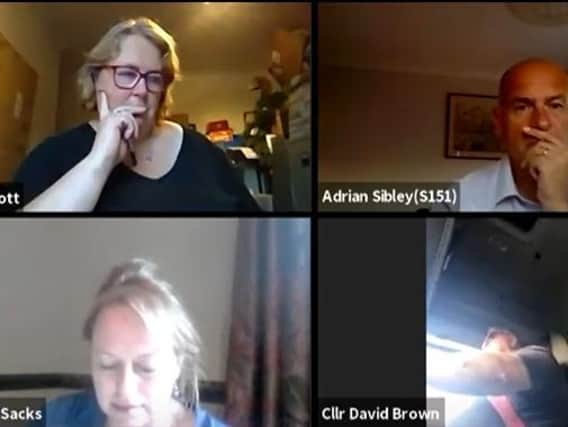 Coun David Brown, who is the Portfolio Holder for Tourism, Arts & Culture at the council, was attending the authority's cabinet meeting on Wednesday.
And his video feed, which was visible for much of the Zoom meeting, shows that he appears to be at the wheel of a vehicle during the meeting.
The issue has been raised on Facebook last night by independent councillor Anne Monica Dorrian, who said in a post on the social media platform that Coun Brown "appears to be taking part in the meeting and driving a HGV at the same time".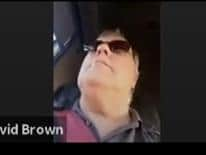 Boston Borough Council said today: "This is being investigated through the correct channels and dealt with accordingly."
The Standard has contacted Coun Brown for a comment.
In a Facebook response to Coun Dorrian from his account, he said that he was in a layby when he was giving his report relating to his portfolio.
The post goes on: "The phone was placed for me to listen to. When you saw me looking at it your seeing me look in the left hand mirror."