Register now to save on your energy bills
Switch your supplier of gas and electric with the Lincolnshire Energy Switch Scheme and you could save money towards your summer plans.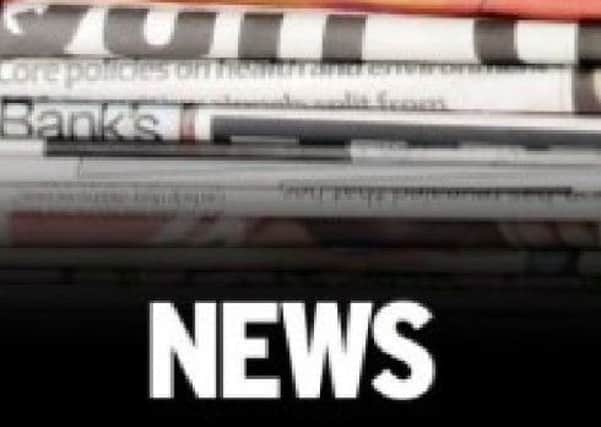 Energy bills might be banished to the back of minds as the weather improves but this is an ideal time to register and potentially save hundreds of pounds for the months ahead.
All you need to register is a recent gas or electricity bill which shows your current tariff and your energy consumption.
Visit www.west-lindsey.gov.uk/switch to register or call 0800 048 8439.
The registration number is open 8am to 5.30pm from Monday to Friday. 
Once households have registered their interest, the energy suppliers will be invited to compete with their best offers.
The scheme is free for households to join and there is no obligation to take up the winning supplier's tariff offer at the end.
Anyone can register, whether you rent your home or own it, whether you are on dual fuel, electric only, pay monthly or quarterly or have a prepayment meter.
The deadline is Monday, May 16, so register now so you don't miss out on these potential savings.
The scheme is organised by Lincolnshire County Council, South Kesteven District Council, West Lindsey District Council, East Lindsey District Council, North Kesteven District Council, Lincoln City Council and is administered by the UK's leading collective switching expert, iChoosr Ltd. 
Lead officer for the councils, Karen Lond, said: "We are always keen to look at new ways to help Lincolnshire residents reduce their monthly outgoings.
"Register for the Lincolnshire Energy Switch Scheme and you could save a worthwhile amount on energy bills.
"It's such an easy process, it just takes minutes to complete."