The return of RNLI Lifeguards for the summer begins this Bank Holiday – and coincides with a new RNLI Float to Live campaign.
There are 20 recruits who will initially patrol Skegness and Mablethorpe beaches until September – with patrols starting in Sutton on Sea from July.
Recruits were being put through their paces ahead of their return this weekend by Lincolnshire's lifeguard supervisor Arun Gray. They also joined the RNLI Lifeboat crew to develop inter-team working skills and reinforce the importance of collaborative working during the summer.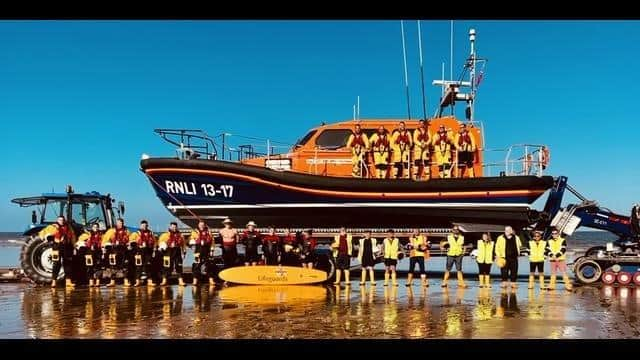 "It's good to be back and that the sun has come out for our return," he said.
Of course, with the sun comes the crowds, and Arun expects it will be another busy summer.
"Because of staycations it's a lot busier on beaches than it used to be," Arun continued. "And with that brings problems."
Last year there were 143,777 visitors to lifeguard patrolled beaches. There were 15,706 preventative actions, 263 incidents, including 266 people aided, two lives saved and eight rescues.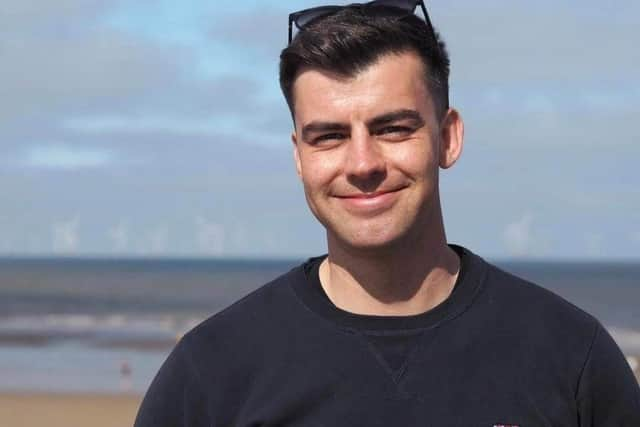 Thirty-nine searches took place, resulting in 56 missing/found incidents.
This is slightly down on summer 2021 when 192,864 people visited the lifeguard patrolled beaches as Covid-19 restrictions eased, following an early heatwave that brought families flocking to the coast.
There were 22,908 preventative actions, 198 incidents, 200 people aided, 14 rescues and two lives saved.
Eighteen searches were made and there were 32 missing/found incidents.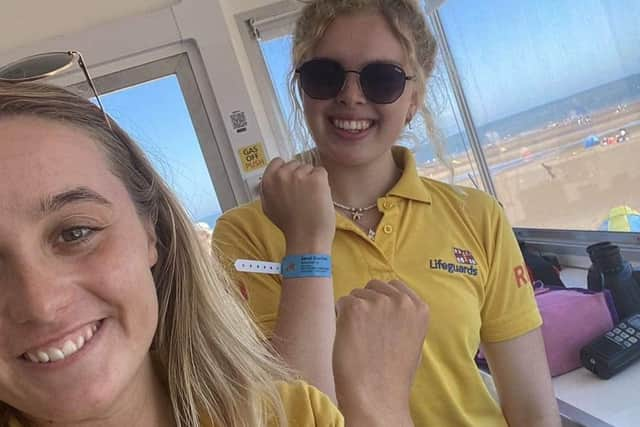 The RNLI Float to Live campaign has been launched after statistics showed there were 226 deaths in the UK last year from accidental drownings.
Arun said: "The campaign emphasises a lot of people who get into difficulty don't expect to be in the water so the message is to relax, float on your back and shout for help.
"We would always recommend if you are planning to go in the water to use a lifeguarded beach."
New recruits and RNLI lifeguards returning for the summer have taken a week's Lifeguarding course, a RNLI first aid course and undergone induction training.
Liam Summers, 24, is returning for his eighth season. "I started when I was at school and it worked well when I was at university.
"Since then I've worked at a pool in London but it's good to be back in Skegness for the summer."
Ethan Scott, 22, is also glad to be back for his sixth season.
"it really is the best job in the world – you get to be outside and learn some useful skills.
"Every day is different."
RNLI beaches in Lincolnshire are patrolled from May to September, 10am to 6pm.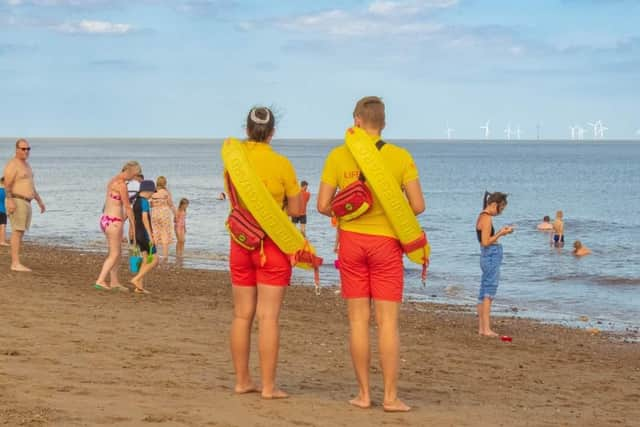 Visitors should find the red and yellow flags and always swim or bodyboard between them – this area is patrolled by lifeguards.
Advice on staying safe includes:
Never swim alone.
If you get into trouble, stick your hand in the air and shout for help.
If you see someone in difficulty, don't attempt a rescue. Tell a lifeguard, or, if you can't see a lifeguard, call 999 or 112 and ask for the coastguard.