Six vehicles damaged in arson attack in Fulbeck
Police are investigating after six vehicles were damaged after being set on fire deliberately in the early hours of this morning (Wednesday) in Fulbeck.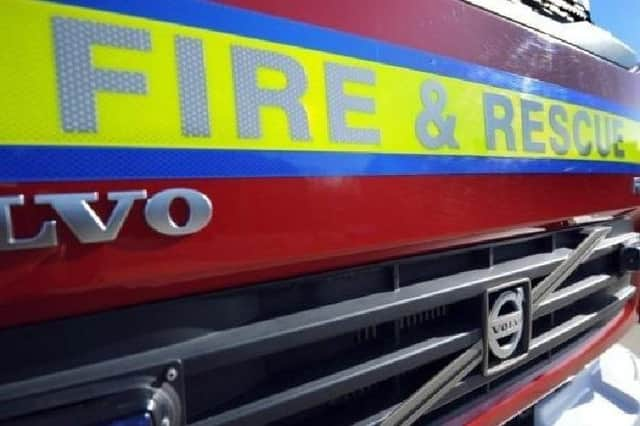 According to Lincolnshire Fire and Rescue Service, crews from Brant Broughton, Sleaford, Waddington and Grantham were called at 1.11pm to the blaze on Brant Road, Fulbeck.
Six vehicles were said to be have been damaged by the flames and were extinguished by firefighters using hoses and thermal imaging cameras.
A fire service spokesman said the vehicles were set on fire deliberately, police are investigating.