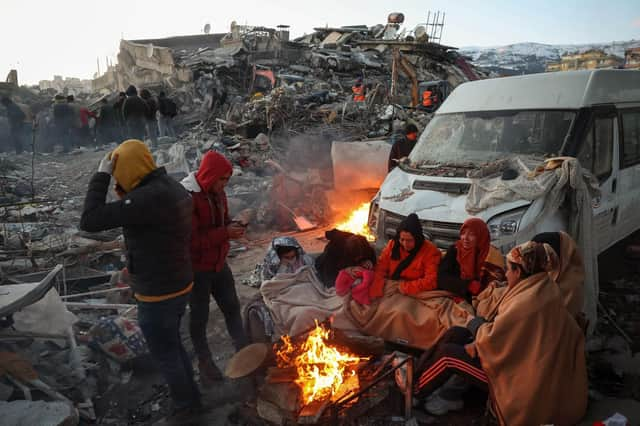 The region of southern Turkey and northern Syria were struck by two huge quakes on Monday measuring 7.8 and 7.5 magnitude, plus several further tremors reducing whole city blocks to rubble and so far killing 15,000 people according to local authorities in the region.
Four rescue workers and a search dog from Lincolnshire Fire and rescue are among a team 77 from UKSAR with four search dogs and masses of sophisticated equipment who have landed in Turkey to assist in the rescue efforts.
Members of Sleaford Islamic Centre on Station Road in the town are holding a collection of donations towards the quake victims after Friday prayers, between 12noon and 4pm.
The centre will be open from 12-3pm on Saturday and Sunday as well to receive more donations.
They had initially planned to collect clothes and blankets but have paused that request as they intended to pass them on to the Turkish Community Centre in Leicester for forwarding via Turkish Airlines, but they are currently full and cannot take any more.
Shereen Ajumal from the Sleaford mosque said: "We have members of our community in Sleaford who have families in the region affected. Some las lost family – brothers and sisters and other immediate family members, or they have not heard word from them because of the loss of communication networks.
"We are collecting money to pass on to these families as they have people on the scene who need help and can help others."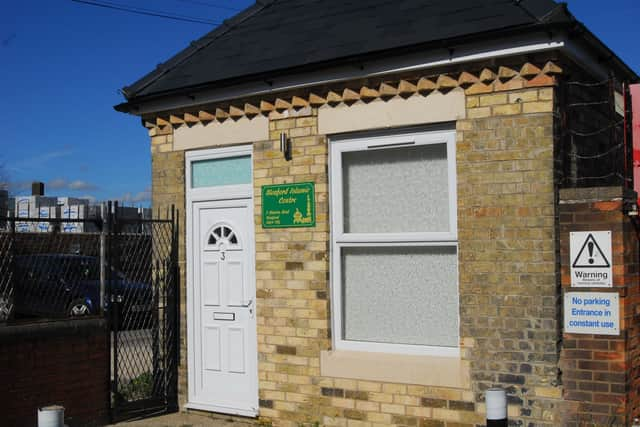 She said: "They are devastated. They are in a different country and feel helpless and cannot do much.
"One lady, her sister has passed away and we have heard about so many more. All we can do is wait to hear if they are OK."