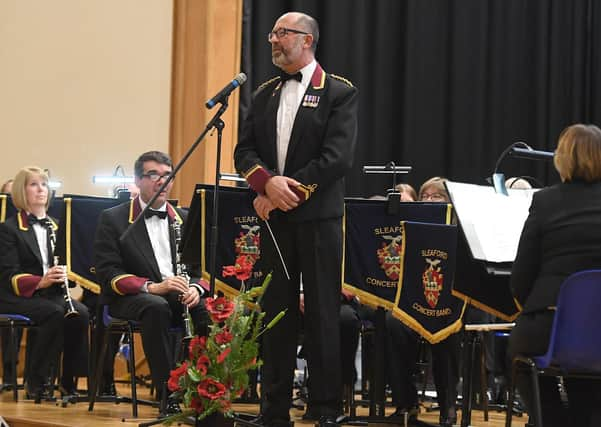 The hugely popular fundraising concert, The Poppy Prom has been cancelled by Sleaford's Royal British Legion branch, as has Sleaford All Knighters Scooter Club's Happy Chappy ride out event.
Chairman of the Sleaford and District branch of the Legion, Major Clive Candlin said: "It is with great regret that, in consultation with the Sleaford Concert Band, we have made the decision to cancel the 2020 Poppy Prom that was due to be held on October 17."
He said the safety of the public is their "rimary concern" but there are other factors.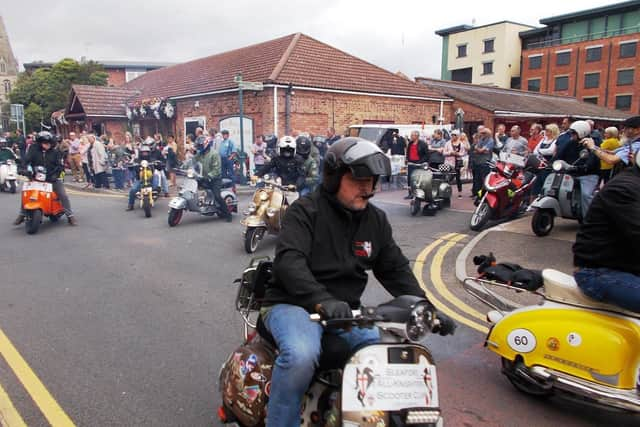 "The band have not been able to get together since March for practice and are not due to do so for some time yet.," he explained. "Also, early in the pandemic the band had prepared a concert for the RAF Benevolent Fund, which had to be cancelled at the last minute, with all the attendant problems that caused.
"This is the first time that we have had to cancel this event, which has become a popular date on the Sleaford social diary."
It also generates hundreds of pounds in funds towards the branch's annual Poppy Fund total. Last year's event made a profit of £2,000
Maj Candlin added: "Hopefully all this Ccronavirus pandemic will be well behind us so that we can go ahead next year and I hope the public understand why we have taken the step to cancel this year."
Roy Workman of Sleaford All-Knighters scooter club their popular annual Happy Chappy ride out and fundraising event at the Barge and Bottle has also cancelled this year due to coronavirus precautions.
"We are very hopeful that this event will take place next year," he said.
Last year's event saw around 200 scooters attending, with live music, food and trophies for best scooters, collecting over £800 for a local good cause.