Summer job where office is the beach and you save lives
A campaign has been launched to recruit lifeguards for the Lincolnshire coast ahead of what is expected to be another busy summer.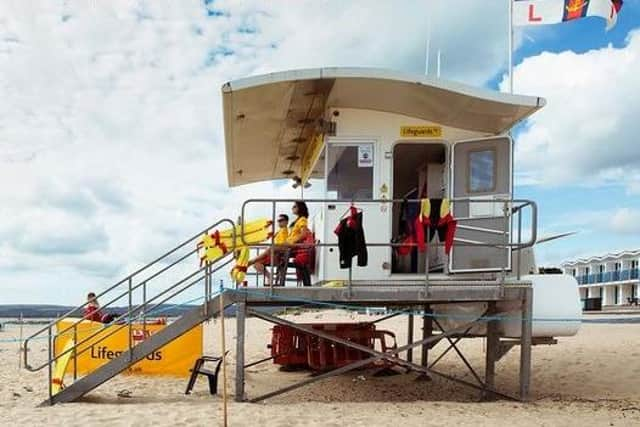 The RNLI is seeking a number of lifeguards both full time or part time to work on beaches in Skegness, Ingoldmells, Sutton on Sea and Mablethorpe.
A beach lifeguard course is being run during the Easter holidays, which will qualify candidates to work. Candidates must be able to swim 400m in a pool in less than eight minutes to attend the course and be over 16 years old.
Arun Grey, Lifeguard Supervisor - Lincolnshire, has been in charge of recruiting for a number of years.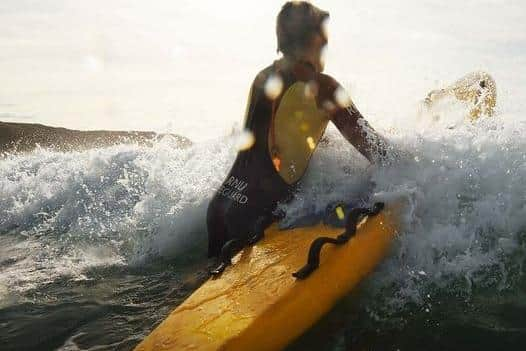 He said: "We are expecting a continuation of 'staycations' this summer and another busy season in Lincolnshire.
"It's a great job where your office is the beach and you get to work as a team, build valuable skills and meet lots of new people – as well as supporting the RNLI's work as a charity that saves lives at sea."
Last year there were 143,777 visitors to lifeguard patrolled beaches. There were 15,706 preventative actions, 263 incidents, including 266 people aided, two lives saved and eight rescues.
Thirty-nine searches took place, resulting in 56 missing/found incidents.
This is slightly down on summer 2021 when 192,864 people visited the lifeguard patrolled beaches as Covid-19 restrictions eased, following an early heatwave that brought families flocking to the coast.
There were 22,908 preventative actions, 198 incidents, 200 people aided, 14 rescues and two lives saved.
Eighteen searches were made and there were 32 missing/found incidents.
Beaches in Lincolnshire are patrolled from May to September.
Visitors should find the red and yellow flags and always swim or bodyboard between them – this area is patrolled by lifeguards.
Advice on staying safe includes:
Never swim alone.
If you get into trouble, stick your hand in the air and shout for help.
If you see someone in difficulty, don't attempt a rescue. Tell a lifeguard, or, if you can't see a lifeguard, call 999 or 112 and ask for the coastguard.
The lifeguard course is taking place from April 10 to 15. New lifeguard will be paid £11.50 per hour which generally increases with experience. For more details email [email protected]