Sutton grandad's drink drive school-run
A Sutton grandad was caught over the limit when he went to pick up his grandson from school, magistrates heard.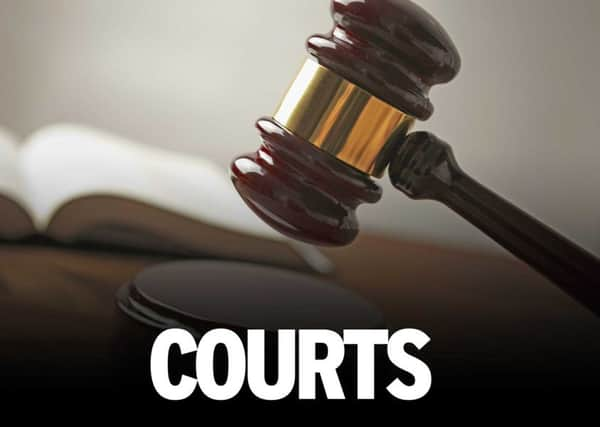 Kevin Bennett was stopped on The Twitchell, where he lives, at 5.15pm, on November 30, following a tip-off to police.
A test revealed he had 48 microgrammes of alcohol in 100 milillitres of breath, when the legal limit is 35 microgrammes.
Bennett, 56, admitted driving with excess alcohol, when he appeared at Mansfield Magistrates Court, on Monday.
He has a previous conviction for drink driving in December 2010, the court heard.
Mark Stocks, mitigating, said Bennett drank two or threee bottles of cider at lunchtime, and had no intentions of driving.
"He has an autistic grandson who is taken to and from school by taxi," said Mr Stocks. "He was refusing to get into the taxi.
"Mr Bennett made an error of judgement and decided he would go to the school to help."
He was banned for 38 months, but was offered a drink drive rehab course which will reduce the length of his disqualification by 289 days if completed before March 2020.
He was fined £120, with court costs of £85 and a victim surcharge of £30.