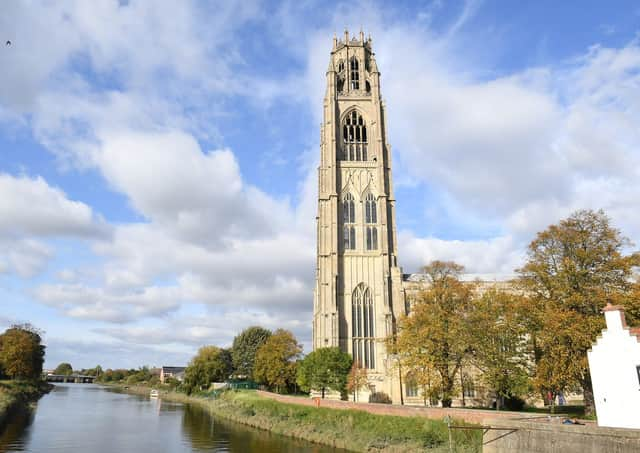 The Tourism Commission has been set up by Coun Colin Davie, of Lincolnshire County Council and the Greater Lincolnshire Local Enterprise Partnership (which since May includes Rutland).
It includes representatives from across the area.
Speaking ahead of its first meeting, held virtually last Monday, he said: "Over the next six months, we will be discussing the challenges we are facing such as how to encourage more year-round tourism and get better real-time data, as well as how to best play to our strengths and deliver change.
"By having a joined up offer and vision, we will be best placed to take advantage of new opportunities and give our tourism sector a strong future."
The commission is made up of private sector representatives, who will propose a future for the tourist industry that they feel will get local buy-in.
A final report from the Tourism Commission will be produced in late February.
"There is much change happening," Coun Davie added. "The commission plan to meet six times, and ultimately have a clear goal of where we want our sector to be and how we will achieve that. Once we have produced our recommendations, if we then disband – that's absolutely fine. We've done our job."