Teenager 'lucky to be alive' after hole he was digging in sand collapses
A teenager has been rescued after the hole he was digging on a beach in Anderby Creek collapsed around him.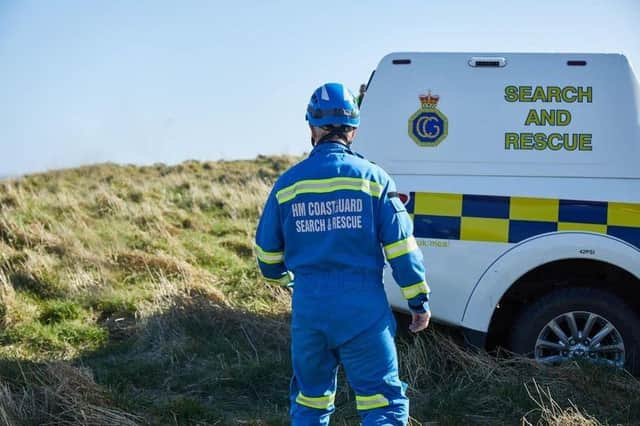 HM Coastguard received a 999 call just before 12.45pm on Saturday after a 14 year old boy became trapped in sand.
The boy had been digging a hole on the beach at Anderby Creek when it collapsed leaving just his head visible. #His parents were able to keep his mouth free from the sand by gently scooping the sand away until help arrived.
The boy was carefully dug out and passed into the care of the ambulance service to be checked over.
Lucy Hicks, Senior Maritime Operations Officer for HM Coastguard said: 'The teenager was extremely lucky, if the tide had been coming in or the hole was just a little bit larger there could have been a very different outcome today.
'Sand by nature is notoriously unstable once you disturb it, we're not telling people they shouldn't build sand castles or dig holes. Just please consider size and location of the hole, the larger it is the higher the chances it may collapse.
'We love the beach and want people to enjoy their time when visiting, but you have to think if it took you two hours to dig a hole that's how long it can take for someone to dig you out.'