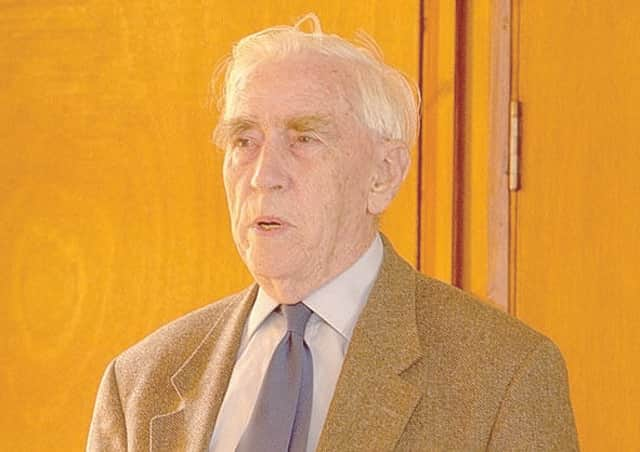 Started by former journalist John Richards, The Apostrophe Protection Society is bowing out after 18 years of grammatical crusading.
He said: "The problem is that fewer and fewer people are using apostrophes these days let alone using them correctly. Many firms and organisations have given up using them at all. Secondly, at 96 I am reducing my commitments.
"Over the years we have heard from thousands of supporters all over the world, and I would like to thank them, but the barbarians have won"
The society's website will remain open for a limited time for reference purposes, Mr Richards adds.