Tractor badly damaged by fire at Fulbeck
Two fire crews were called to a tractor ablaze at Fulbeck yesterday (Wednesday) afternoon.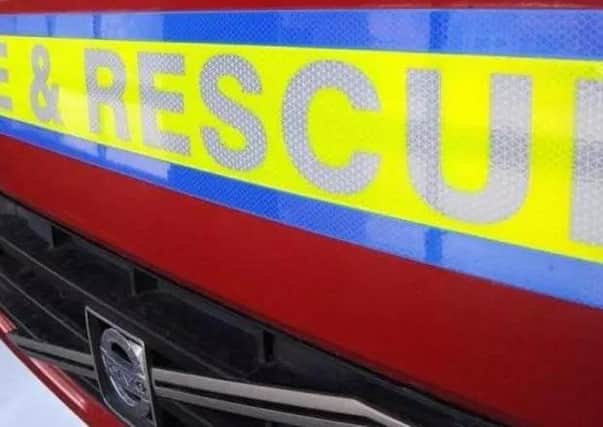 The incident was reported at 3.42pm on Pottergate Road in the village and ctrews from Sleaford and Metheringham attended.
They used a hose to dampen down the flames around the engine and a thermal imaging camera to make sure of no flare ups.
The engine bay was completely wrecked and a quarter of the cab was badly damaged by the heat.
There were no indications of what started the fire in the fire service report.