Drainage and footpath works start next week
The village of Normanton on Cliffe, near Caythorpe, is getting improvement works to its drainage and footpaths starting next week.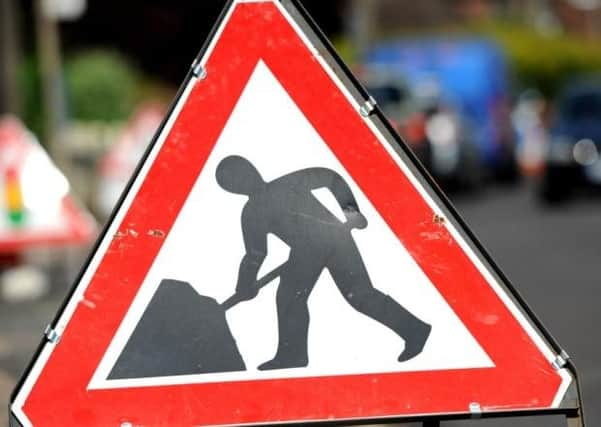 Richard Fenwick, Head of Highways Asset and Local Management Services at Lincolnshire County Council ,said: "These works will be a large improvement to the area.
"Our crew will be carrying out an extensive drainage works scheme to remove standing water, and whilst this is going on we will also replace the footpath surface."
The works will be carried out on the A607 Main Street, Normanton on Cliffe, between Heath Lane and Grange Farm, Normanton.
The works will begin on Monday October 30 and have a planned completion date of Friday December 1, subject to suitable weather.
A road closure will be in place throughout the works. The diversion route will be via A153, A15, A17 and Sleaford Road and vice versa.
Stagecoach bus service Number 1 (Lincoln to Grantham) will be affected for the duration of these works and is running at a reduced timetable.
Monday to Friday buses will be guided through the closure at peak times during the morning and afternoon.
On Saturdays:, buses will be guided through the closure from morning to late afternoon. There will be no through bus service on Sundays.
School buses travelling at usual school times will still be able to serve the villages. Service G to Sir William Robertson School will continue as normal.
Outside of the above, buses will be unable to serve Fulbeck, Caythorpe, Normanton, Carlton Scroop and Honington.
See the LincsBus website for further details: https://lincsbus.info/bus-services/bus-news/
For up-to-date information about this and other roadworks, visit www.lincolnshire.gov.uk/roadworks