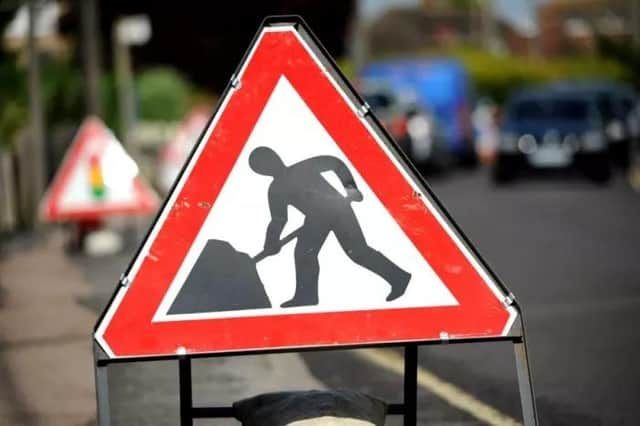 Cadent were called out after residents complained of noticing a strong smell of gas on the stretch of road between the A15 roundabout and Greylees level crossing.
One resident had commented on local social media: "Huge smell of gas on Grantham Road near the garage, Greylees. Emergency vehicles, traffic being diverted."
A Cadent spokesman said the gas leak is the result of a cracked main pipe.
He said: "Our engineers worked throughout the night to resolve the matter and repair the pipe, this has now been completed. Unfortunately, the pressure of the leak was lifting the tarmac along the pavement and, as such, we took the decision to close the road to protect the safety of residents and road users, and to allow our engineers to carry out the works as safely and as quickly as possible.
"Work will continue to reinstate the gas and to monitor the area, but we anticipate that the road will be back open by Friday afternoon.
"We appreciate the inconvenience that the road closure causes, but we thank residents and road users for their patience whilst we carry out these essential works."