Major roadworks to improve main route for Market Rasen road users.
​Two weeks of overnight works will see a Market Rasen road given a new lease of life.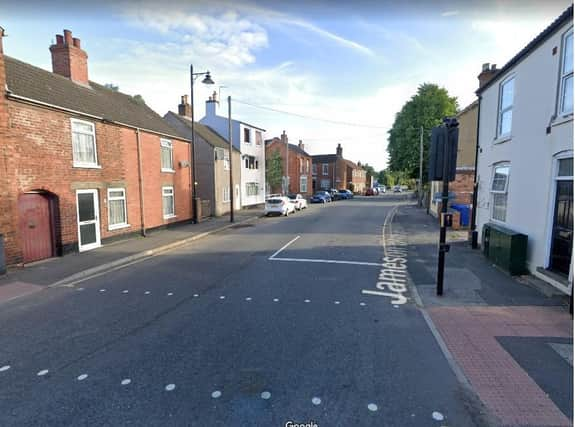 Jameson Bridge Street into Walesby Road will be resurfaced, meaning it is scheduled to be closed from Tuesday June 27 until Wednesday July 12.
Coun Richard Davies, executive member for highways, said the resurfacing would give a 'better ride quality' and will greatly increase the lifespan of the road itself.
He continued: ​"Resurfacing a road like this is no small job and will cost in excess of £400,000 to complete. That's a serious investment into the quality of the road and a very impactful set of works to ensure that the road is in better condition for years to come."
Crews will be on site from 8pm to 6am each weekday; there will be no weekend working.
Because the road will have to be closed during the surfacing works while the crews are on site, a diversion will be in place throughout the planned dates and times.
The diversion route will be via the B1203 through Tealby and up to Bully Hill where it turns right onto the B1225 before turning right again onto the A631 and vice versa.
The diversion route and road closure will be lifted at the end of each shift to help minimise disruption.
​Coun Davies added: "Whilst these works will cause some element of unavoidable disruption while the crew is on site, we are doing everything possible to keep those issues to a minimum. That includes only working at night and lifting both the closure and diversion route at the end of each shift.​
"This critical work for the section of road will be completed as quickly as possible and I would like to take this opportunity to thank everyone affected for their patience and understanding as our expert team put the new surface in place."