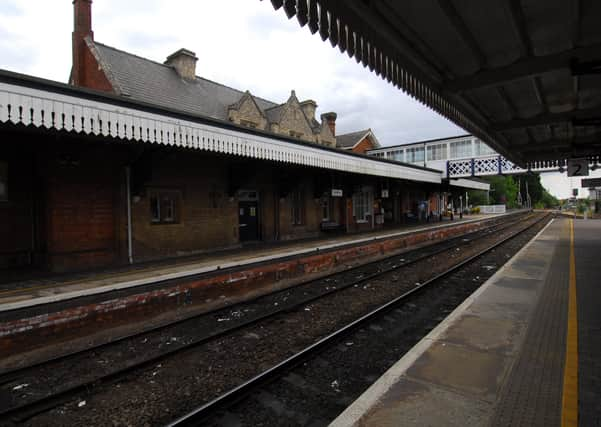 The rail crews need to carry out essential work renewing track including sleepers, rails and ballast on the stretch of track through the town between Monday, September 21 and Wednesday, October 7.
A Network Rail spokesman said this work is needed to make sure that they are fit for purpose in future, so services can continue running safely and reliably.
"Network Rail engineers will carry out this work overnight, which means there is no disruption to passenger services," she said.
This means a lot of the work will be at night and weekends.
The equipment used means some disturbance is "unavoidable" says the company, but added: "Our teams are working to keep disruption to a minimum for people who live near the railway."
Those working on site have been briefed on working responsibly in the local community.
"Some letters have already been sent out to residents to let them know about the work. Additional letters are also being issued with the extended dates," the spokesman added: "This work was planned to take place in April, but the programme of work was rescheduled due to social distancing measures during the COVID-19 pandemic.
"We would like to thank people in the area for their patience whilst the work takes place."
If you have any questions or concerns visit www.networkrail.co.uk or call 03457 114141.