New, lower speed limit for section of A17 near Boston and another road in borough
New, lower speed limits has been come into force along two roads in the Boston area.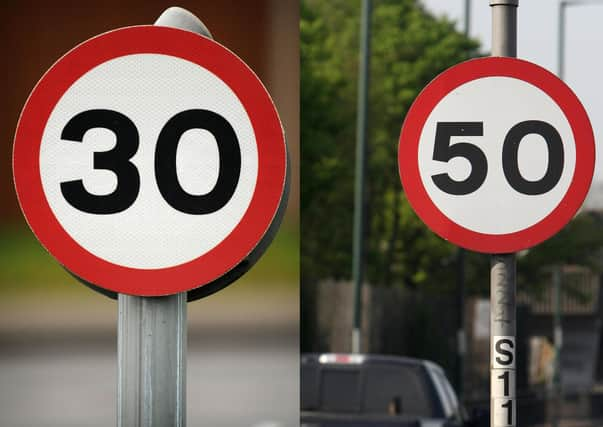 The A17 now has a 50mph limit at its junction with the B1397, near Sutterton. Previously, it was 60mph.
The change has been made by the Lincolnshire Road Safety Partnership with a view to making the junction safer.
John Siddle, from the partnership, said: "Drivers have had issues negotiating that junction safely for a number of years. We have put in a number of safety schemes over the years which have included improved line marking, additional signs, enhanced signs and vehicle activated signs (VAS) warning drivers to slow down on the approaches.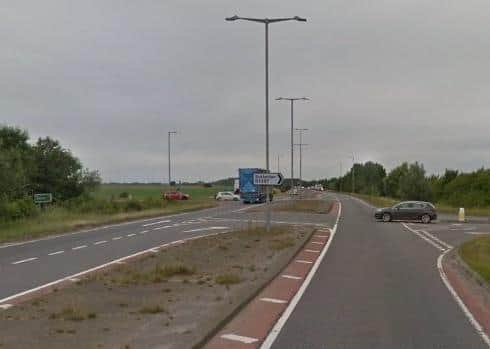 "All of this work was intended to reduce the occurrences of people being killed or seriously injured; in the last five years we have had two fatalities, three seriously injured and six slight injuries.
"As speed was a factor in many of the collisions we made the decision to recommend a reduction of the speed limit on the A17 in that immediate area to allow vehicles emerging from the B1397 a degree of safety."
The signs were erected some time ago, but the 50mph limit came into effect on Friday (March 12).
"We will continue to monitor this junction to see if these changes reduce future casualties," Mr Siddle added.
The other change is taking place in Chapel Road, Old Leake.
Here, the 30mph limit at one end of the road has been extended along the length of it, replacing the previous 60mph limit.
The reduction follows a request to Lincolnshire County Council to reassess the limit.
A spokesman for the authority said that against its speed limit policy, the extension was 'justified'.
"If residents would like to request that a speed limit is reassessed, they should contact the local town or parish council in the first instance," the spokesman added.
Both changes came into effect on Friday.
* The information in this story originally came from a public notice published in this newspaper. You can read more public notices in our classified section.