Road resurfacing works scheduled for Kirkby Green
Road improvements are scheduled to get underway next week in Kirkby Green, near Scopwick.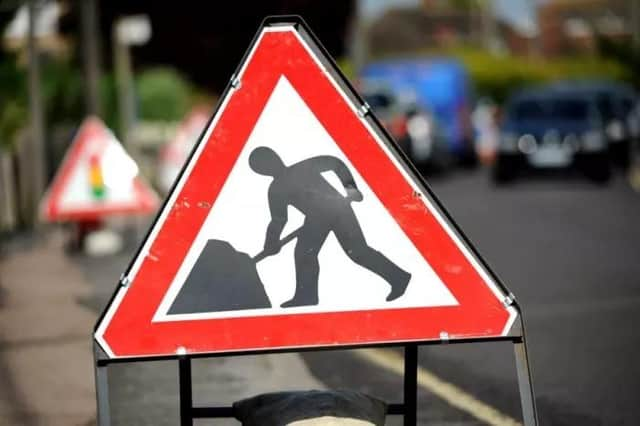 The works will be carried out on the B1191 Timberland Road/Main Street, Kirkby Green and will begin on Monday September 25 with an expected completion by Friday October 20, subject to suitable weather.
Coun Richard Davies, executive member for highways, said: "We're delighted that these works to replace the existing road surface can get underway.
"By carrying out the works programme we are not only able to improve the quality of the road, but give traffic a smoother ride and increased braking performance too. This is an all-round improvement for everyone in the area
The works will be during daytime only, starting from 7.30am until 5pm. No weekend works are planned.
'No Parking Restrictions' will apply on the roads affected and these will be highlighted during working hours.
A 24 hour road closure and a diversion route will be in place for the duration of the work.
The diversion route will follow: B1191 to B1189 and B1188 to B1191. This will also apply vice versa.
Coun Davies added: "By carrying out these major resurfacing works, we will be able to add several years' of use to the roads. It's a pretty big job to carry out a full resurface in this way and whilst it's happening we will ensure that disruption will be kept to as much of a minimum as possible.
"I want to thank everyone affected by the programme for their patience and understanding whilst we carry out this important improvement to the road network."