Roads reopen after WW2 explosive removed in Bourne
Roads have reopened in Bourne after a World War Two explosive was removed this afternoon (January 11).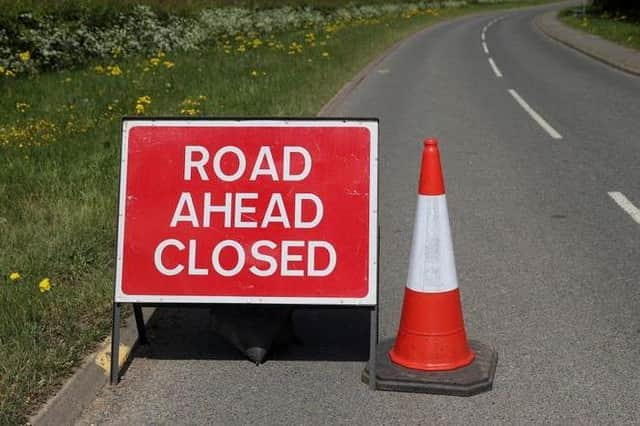 The incident forced South Street, Abbey Road, Eastgate and Spalding Road to be closed while the scene was made safe.
The incident was concluded around 5:15pm after Lincolnshire Police's Explosive Ordnance Disposal found and removed a spent shell.
A statement from Lincolnshire Police said: "The incident reported a few hours ago in Bourne Road, Bourne is now concluded.
"EOD confirmed it was a spent shell and have taken it away.
"All roads are now reopen.
"We'd like to thank the public for their patience."