Scouts to return for St George's Parade through Sleaford town centre
There will be a temporary road closure in Sleaford town centre on Sunday to coincide with the return of the annual St George's Day Parade by local Scout groups.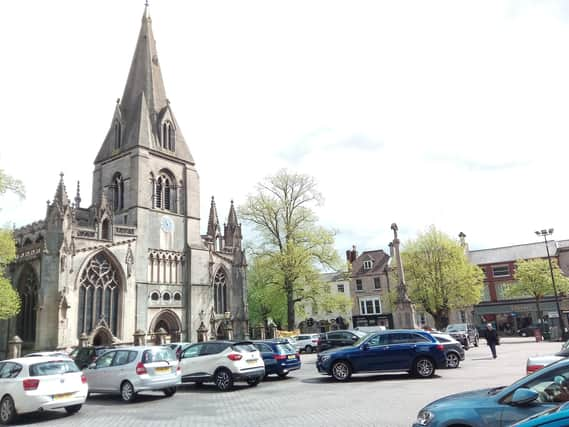 The parade by Scouts, Cubs, Beavers and other youth groups of Sleaford and district will take place from 1.30pm onwards.
It will set off and head through town to the Market Place for a service and awards at St Denys' Church.
Other roads affected will be Kesteven Street, the Hub car park, Southgate, Northgate, Duke Street and Kesteven Street and will continue until 3.30pm.
The traffic restrictions will only be implemented when required during this period, signage detailing accurate dates and times will be displayed on site in advance.
Diversion routes and access arrangements will be signposted.
If you have any queries, or require further information, please contact the LCC Customer Service Centre on 01522 782070.