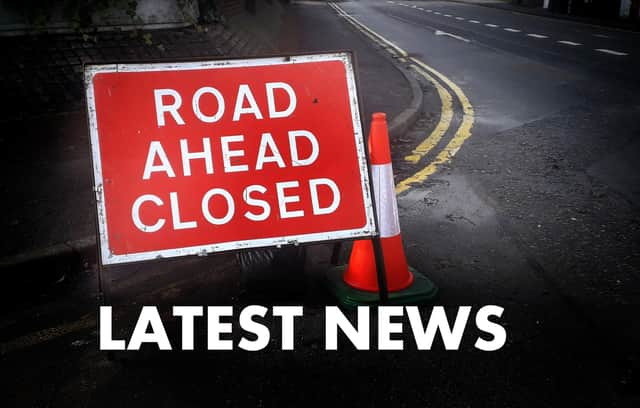 A short time ago, a spokesman for Lincolnshire County Council said: "The current plan is to keep the A152 open, and assuming the sink hole doesn't get any bigger this shouldn't change.
"The A152, will be controlled by two-way temporary traffic lights until repairs are complete. Salem Street will be closed at the junction with the A152."
ORIGINAL STORY: Motorists are facing disruption in a village near Boston after a sinkhole appeared in the road.
Lincolnshire Police were called at 9.50am today (Thursday, January 5) with a report that a lorry was stuck in the road at the junction of Salem Street and High Street, Gosberton.
The lorry has since been recovered, but the hole remains.
A spokesman for Lincolnshire County Council's Highways team said: "We have currently closed the road and have an emergency repair crew on site to assess the damage and hopefully find the cause.
"Because of the location of a water utility cover at the specific location that the sinkhole has emerged, we have also notified Anglian Water of the issue.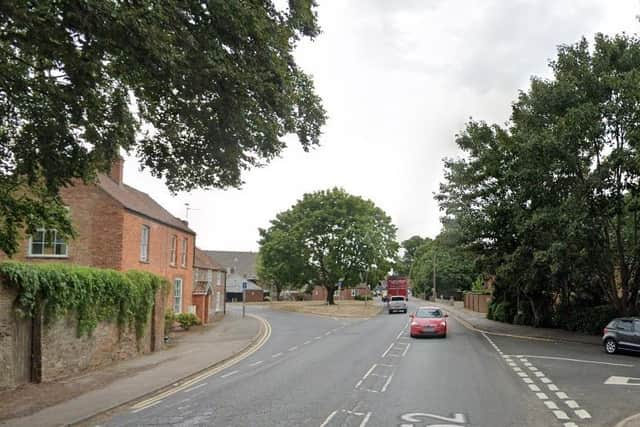 "We will continue our immediate investigation and work out what's happened and the best course of action to pursue in order to get the route re-opened as quickly as possible."