Two-vehicle collision in Boston leads to 'significant delays'
Motorists have been facing 'significant' disruption in Boston this morning (Friday, October 20) following a collision between a car and a lorry.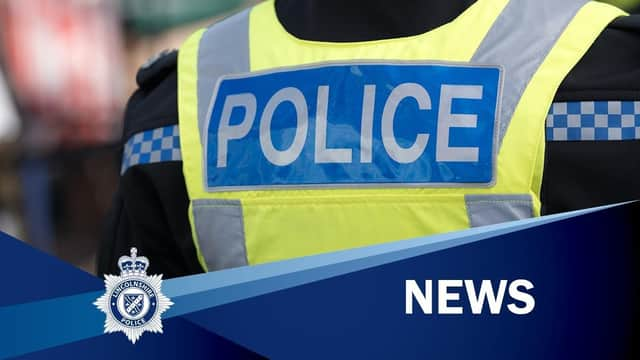 Lincolnshire Police say the 'damage-only' collision was reported to them at 9am and took place in John Adams Way.
A short time ago, a spokesman for the force said: "This is an ongoing incident and is causing significant delays. We would advise people to avoid the area if possible."
At 9.35am, Brylaine Travel posted on X, formerly Twitter, that the town was at a 'standstill' due to a collision at the Liquorpond Street roundabout.