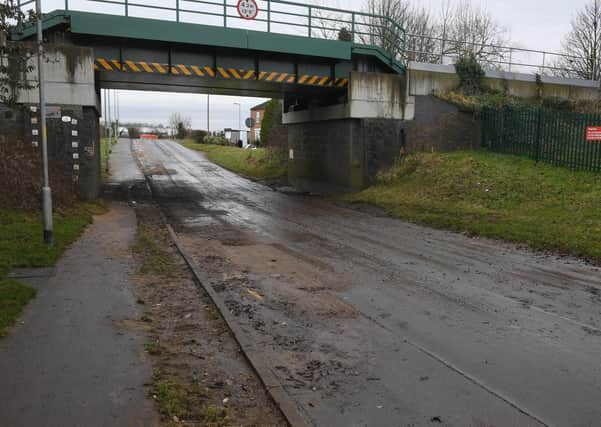 The Standard reported on January 20 that Boston Road had been closed after heavy rainfall linked to Storm Christoph pooled under the railway bridge to such a depth as to make it unsafe to drive through.
Since then the road has remained shut, through more rain and snow, depriving residents of one of the main routes in and out of town towards Kirkby la Thorpe and Boston.
Network Rail, working with Lincolnshire Highways brought in a tanker last week and pumped out the dranis, but mud and debris left behind meant the road was still impassable on Monday.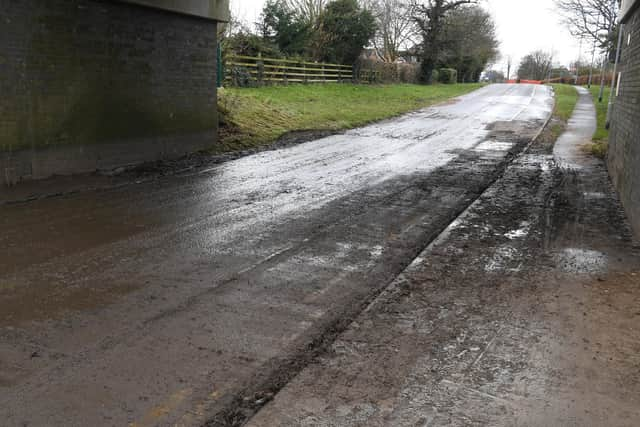 A road sweeper has now been called in to clear the road of silt left by the floodwater and even a pothole under the bridge has been repaired. There are now investigations into how to remedy the issue longer term, as surrounding drainage ditches are too full to allow the water to run away from the low-lying section of road.
Coun Richard Davies, executive member for highways at Lincolnshire County Council, said: "I truly appreciate how frustrating it is for residents to have Boston Road closed for any length of time, which is why I'm glad that it has now reopened.
"Network Rail say they've cleared a blockage in their drainage system under the bridge that was causing the issue, but we'll be keeping a close eye on the situation during periods of heavy rain to make sure no further work is needed."
Kirkby La Thorpe resident Steve Bailey said: "With the beginning of the extensive A17 Holdingham Roundabout work now underway, due to last until December, the Boston Road link to the A17 at Kirkby La Thorpe will become even more essential in keeping the traffic in Sleaford moving. Without it as an alternative route in and out of town, the East Road access to the town will not cope without significant delays."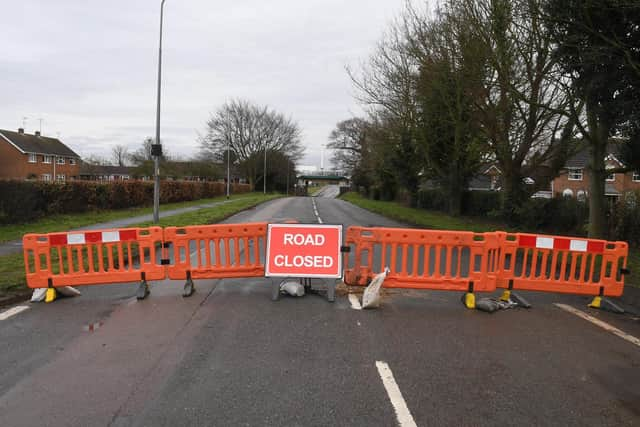 District Councillor Mervyn Head, an NKDC Executive Board member and ward member for Kirkby La Thorpe and South Kyme, has also been calling for action and said: "This is not a new phenomenon."
A full night-time road closure was in place on the westbound carriageways of the A17 Sleaford bypass on Monday and Tuesday nights, part of a ten-month project which will add new approach lanes and traffic signals at Holdingham Roundabout.
Inspections last year found the drain under the railway bridge serviceable, but a lot of water runs off nearby land.
Gary Walsh, Route Director for Network Rail's East Midlands route, said: "We know how disruptive flooding can be for communities and we are committed to working with Lincolnshire County Council to address the problems on Boston Road.
"Our teams are clearing the drains and the water levels have started to drop following the heavy downpours in Sleaford earlier this month.
"Longer term, we're working together to better understand the flow of water and what work is needed within the drainage system to protect the community from future floods."