New rules say that UK nationals or residents will still be able to return to Britain from Denmark – but they will have to isolate, along with all other household members for 14 days.
It comes just hours after Denmark had been taken off the UK coronavirus travel corridors list on Friday.
The move comes after Danish authorities said that mink-related mutations of Covid have been detected in 200 people in Denmark, most of them are connected to farms in the country's North Jutland region.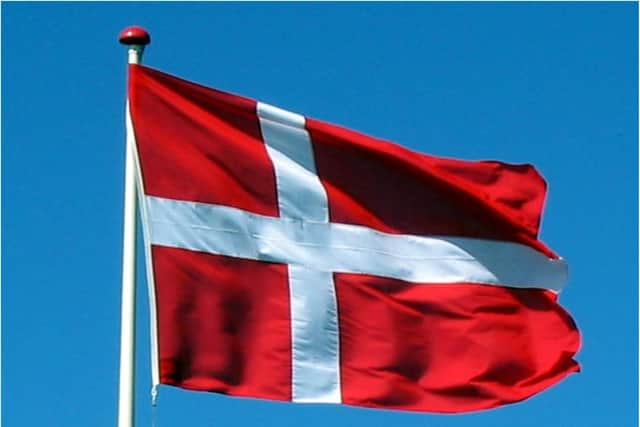 The Danish authorities have described the situation as very serious - and have ordered the cull of all mink in the country - thought to number around 17 million.
Announcing the changes on Twitter, transport secretary Grant Shapps said: "This decision to act quickly follows on from health authorities in Denmark reporting widespread outbreaks of coronavirus in mink farms. Keeping the UK public safe remains our top priority."
Officials will contact anyone in the UK who has been in Denmark in the last fortnight to make sure they also self-isolate.
Denmark had been taken off the UK coronavirus travel corridors list on Friday after it first became apparent the mutated form of coronavirus was present in the country. It meant any passengers arriving in the UK from Denmark would need to self-isolate after their arrival.
The latest rules both bans foreign visitors who have been in or transited through Denmark and expands the self-isolation requirements for returning Britons and residents to include all members of their households.
People arriving in the UK from Germany or Sweden are now also required to self-isolate for 14 days after both countries were taken off the travel corridor list.
Foreign travel abroad is currently banned in England, except for educational, health reasons and work purposes with the country under a four week national lockdown until December 2.
Pubs, restaurants and all non-essential shops are also closed with a ban on household mixing also in place.