Lincolnshire Police announced at 11.42am that a cordon was in place on Boston Road, following the discovery.
Four roads in the town – Boston Road, Church Lane, Nelson Way and Old Market Avenue were closed and the Explosive Ordnance Unit (EOD) would be in attendance.
Reporter Gemma Gadd said on arrival at the scene: "Boston Road is closed off and there are three police cars with stop signs in position. Officers are turning drivers and people away and I can see the other end of the cordon."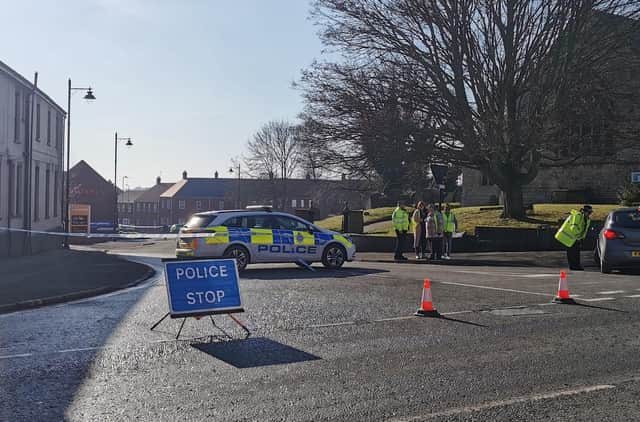 Police were asking the public to avoid the area.
By 1pm police had removed the cordon and traffic was allowed to flow again.
Lincolnshire Police updated on Facebook saying: "We can now confirm that the Explosive Ordnance Team (EOD) has removed the device, which is not believed to be explosive.
"The cordon has been lifted and the roads are now reopened.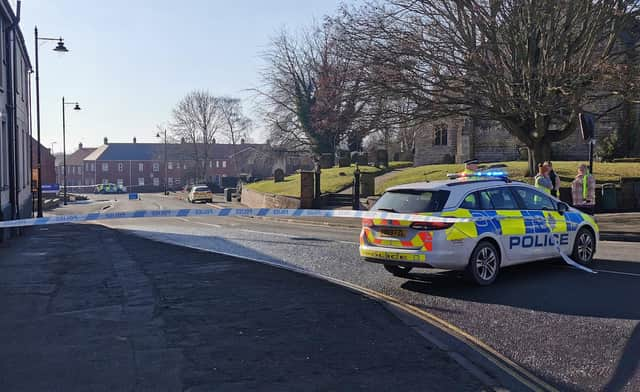 "We would like to thank everyone for their patience."