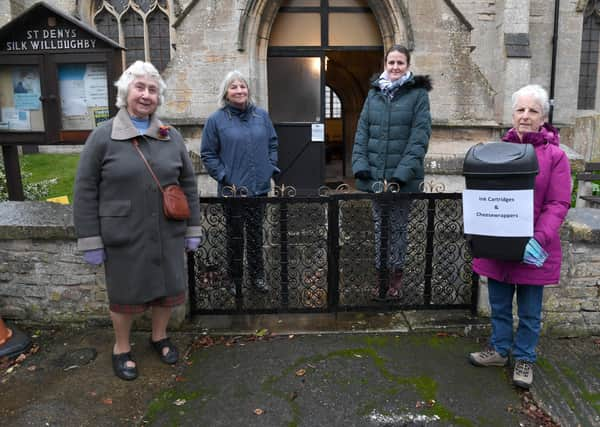 Lizzie Potter, of Quarrington has come to the aid of leaders at St Denis' in Silk Willoughby to give their campaign a boost to raise a huge total of £80,000 to install toilets and a servery in church.
Speaking to church warden Janet Johnson in November, she learned they aimed to raise £17,000 by early next year in order to match fund a grant application. However, with Covid restrictions, efforts had ground to a halt, with them unable to hold events such as their Crafts by Candlelight.
Lizzie offered to deploy her online business skills, selling people's various unwanted donated items on Facebook on the church's behalf, as well as organising a recycling scheme, sending off used printer cartridges in return for cash and recycling cheese wrappers with Terracycle for more funds.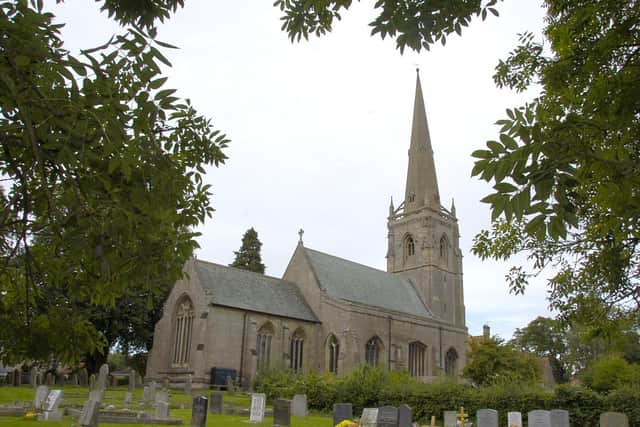 She said: "People have been saving their wrappers and we have three drop-off bins for the recycling, at Rowan Drive, The Horseshoes pub and the village hall.
"We also sent flyers around the village for people to donate their old and damaged gold and we have been selling that on too, so we are currently around the £4,000 mark in the space of a month. It has been a really busy few weeks."
The raffle draw will be live on the church Facebook page at 7pm on Monday, December 21 and the landlord of The Horseshoes, Paul Steer has agreed to be a collection point for prize winners or deliver to any that cannot get out.
Lizzie said: "The whole village is involved with this and it's really nice to see the community coming together."