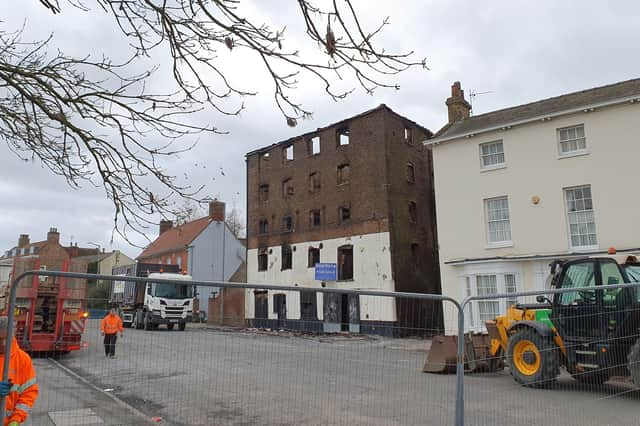 A safety cordon was put in place on Monday while emergency services tackled the blaze, and the site has since had security fencing placed around it.
However, Boston Borough Council reports that someone has since moved some of this fencing.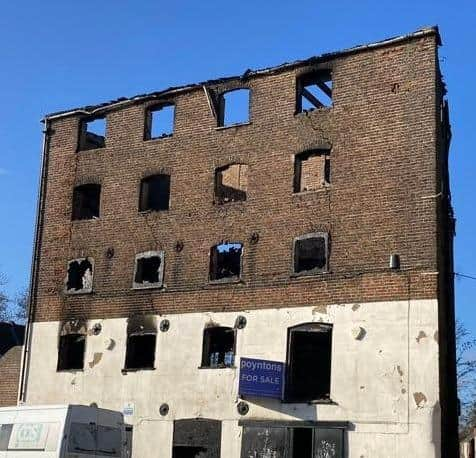 A spokesperson for the council said via a Facebook post today: "Officers working at the derelict, listed building on London Road which was devastated by fire have discovered some of the security fencing has been removed.
"We would like to remind people the building is at risk of collapse and to stay away from the area.
"People can not get through and the closure is there for safety reasons."
Lincolnshire Police also reported yesterday that pedestrians and cyclists were ignoring the cordons put in place while emergency services were on scene on Monday.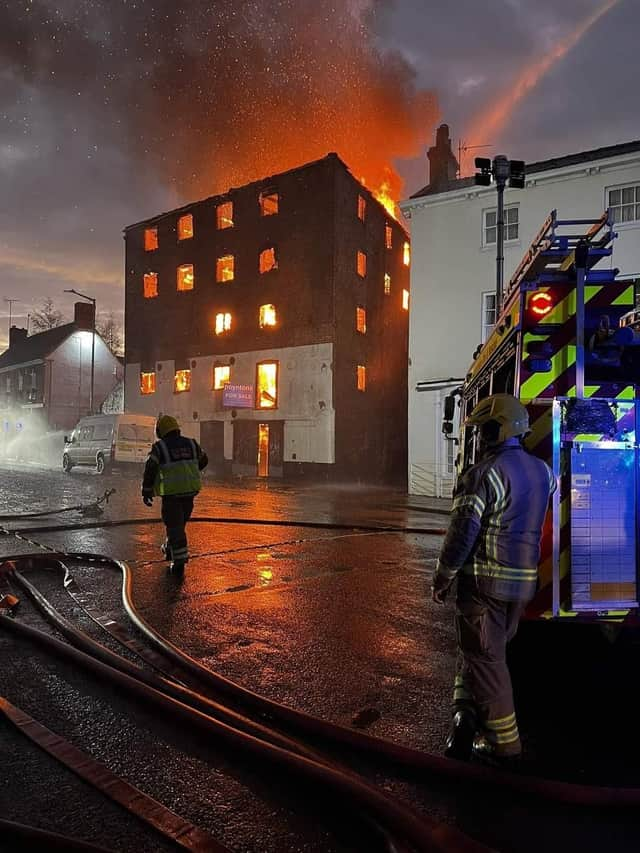 They wrote via Facebook: "WARNING: We have received reports that some pedestrians and cyclists are travelling along London Road, Boston, despite a cordon being put in place following a fire at a five-storey property, last night (30 January).
"Do not ignore the cordon - it has been put in place to allow emergency services to respond and to keep members of the public safe."
The road remains closed both ways between the Quayside Hotel and Oxford Street.