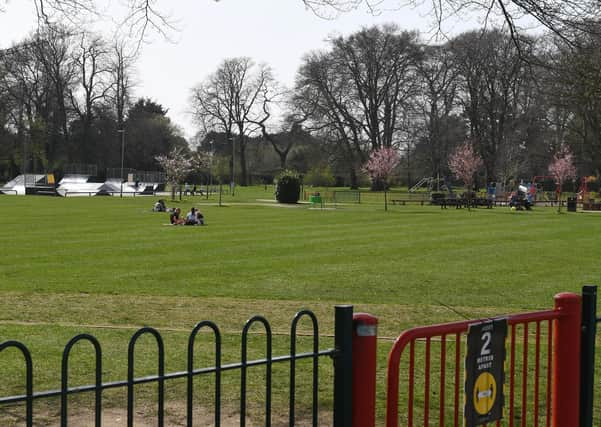 Sleaford people seem to generally be taking the sensible approach and observing the spirit of the easing of the lockdown rules since March 29, allowing people to meet up outside safely, without travelling too far.
Health Secretary Matt Hancock urged the public today not to "blow it" on what was expected to be the UK's hottest March day since records began.
A mini-heatwave which has seen temperatures of over 24C in parts of the country already has coincided with the easing of lockdown restrictions in England, resulting in many people getting outside to make the most of their renewed freedom and the good weather.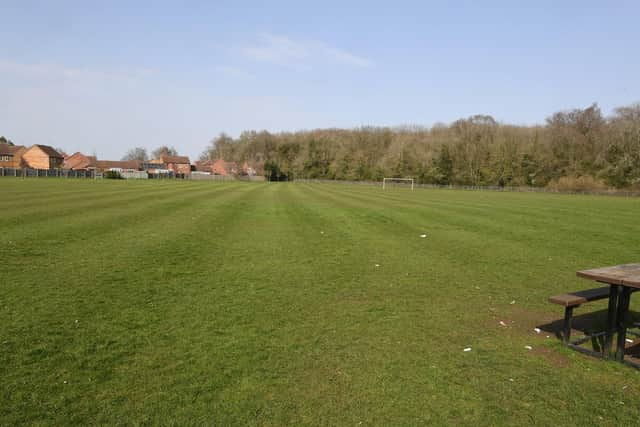 The relaxed rules mean that groups of up to six, or two households, can now socialise outdoors, and outdoor sporting facilities can reopen while temperatures soared yesterday too – the hottest March day in 53 years.
But there were concerning scenes of crowds of hundreds of mainly young people failing to social distance on Monday and Tuesday, pushing and shoving and leaving piles of litter behind, annoying local residents who felt it was disrespectful after the struggles of Covid-19. Police have put a dispersal order in place due to the crowds at Nottingham. It was a similar scene of litter left behind in Sheffield.
However, apart from recent patrols seeing off groups of youths in locations beside the River Slea, it has so far been otherwise quiet around Sleaford.
Our photographer David Dawson reported only handfuls of small groups sitting around in the sun in the parks on Boston Road, Lincoln Road and Woodside, with a few more young families on the play equipment. There were few signs of litter too, with the Town Council's staff doing a good job.
There had been recent reports on Facebook of youths gathering and leaving litter on the Boston Road recreation ground late at night.
Lisa Tidy, clerk to Sleaford Town Council added: "The amount of litter does increase with good weather as people tend to use the recreational spaces for longer."
Health Secretary Matt Hancock issued a warning on Twitter, saying: "Let's enjoy the sun but let's do it safely. We have come so far, don't blow it now."
His comment comes after the Prime Minister said he hoped people would take advantage of the "beautiful weather" to play sport or exercise, while also emphasising the country should still "proceed with caution".