Worksop '˜meals on wheels' service celebrates 30 years of helping vulnerable and elderly
A Worksop-based service that provides nourishing meals for elderly and vulnerable residents across Nottinghamshire is celebrating its 30 year milestone.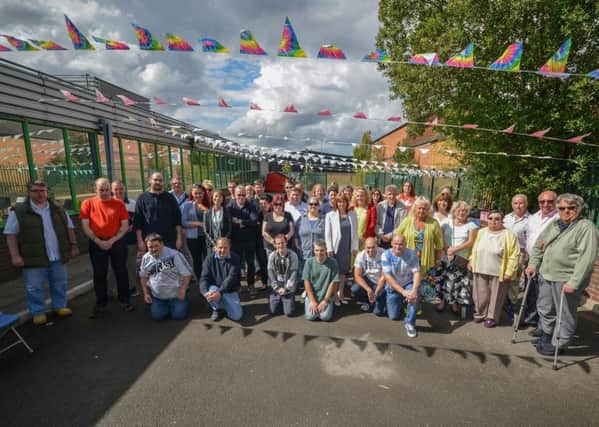 County Enterprise Foods has produced and delivered around 23 million meals since it was launched by the Nottinghamshire County Council in 1987.
A celebratory event, which was attended by more than 100 people from the service's past and present, also marks the retirement of County Enterprise Foods' only ever team manager- Elaine Coupland, 58, who was appointed when the production line first started.
Elaine has helped to provide employment opportunities to 46 people with disabilities at the production base during her management of the service, which currently employs 60 people.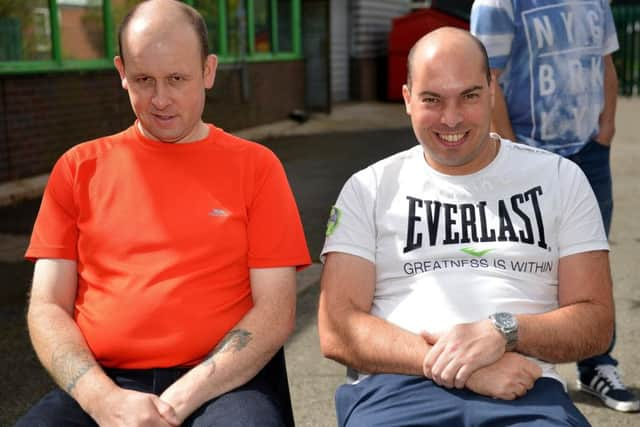 Councillor Stuart Wallace, chair of Nottinghamshire County Council's Adult Social Care and Public Health Committee, said: "This service was set up to produce meals using good quality ingredients and with a wide range of choice for people who struggle to make their own meals.
"While there are other providers, we are the only service that can deliver meals hot.
"Elaine has carried out a sterling job in making sure we meet this aim whilst moving with the times in catering for older people who now enjoy international cuisine as well as traditional meat and two veg.
"She has also been passionate about providing employment opportunities for people with disabilities."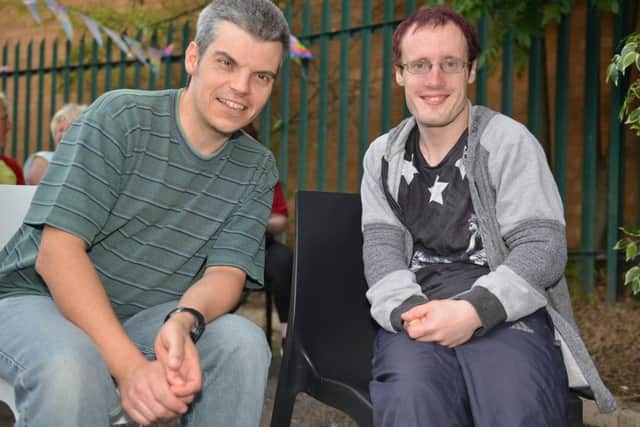 Gladys Butler, aged 101, is the service's longest serving customer and has been using the service for 27 years.
She said: "I'm very thankful since we have a menu and we can choose what we want each day.
"The drivers are very good, too, and helpful.
"They make sure you are OK and will post a letter and help open things for you."
Around 1,500 residents currently use the service, which offers a wide range of meals to choose from.
Every month the service uses around 218kg of fish, 335kg of peas and 225kg of plain flour.