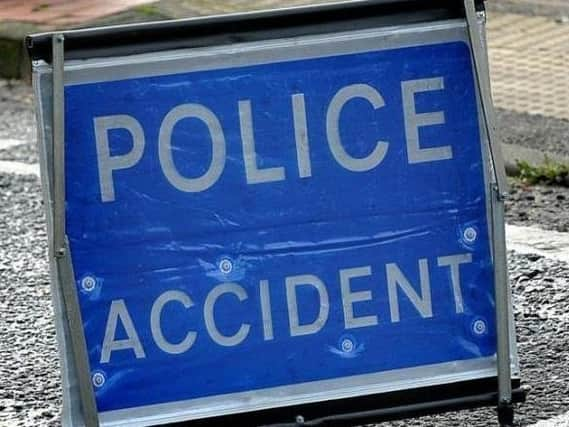 A Lincolnshire Police spokesman said: "We are appealing for witnesses to a single vehicle collision near Burnham Cottage in Grainsby involving a black Vauxhall Corsa.
"This was reported to us at 00:03 this morning and the driver, a woman in her 20s, was seriously injured. It is thought that her injuries could be life changing.
"If you witnessed this collision, please call 101 quoting incident number 1 of July 11."