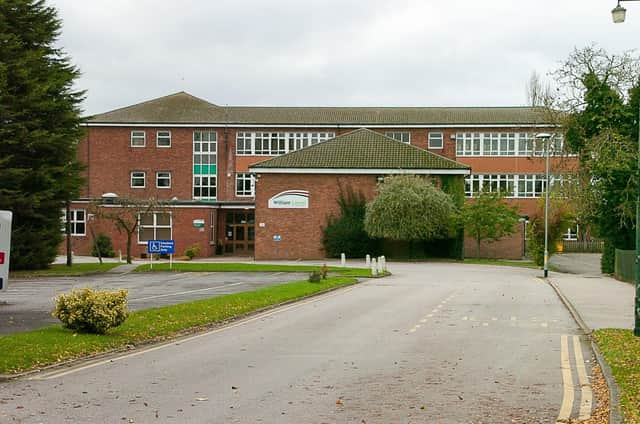 Headteacher Stuart Hutton said: "Our students have tackled enormous challenges over the past three years and have shown determination and true 'William Lovell Spirit' in overcoming them.
"As a result of this hard work and commitment, they have achieved some of the best results the school has seen in a generation, with almost 70 per cent of our students gaining passes in English – a sensational achievement!"
The school spoke of a number of individual success stories, including pupils achieving 'impressive clutches' of Grade 8s and 9s.
Mr Hutton closed by thanking 'hardworking' staff, who 'have made such a powerful difference to the lives of these young people'.