A quarter of adults don't have enough money to spend on non-essential purchases, with many barely making it to pay day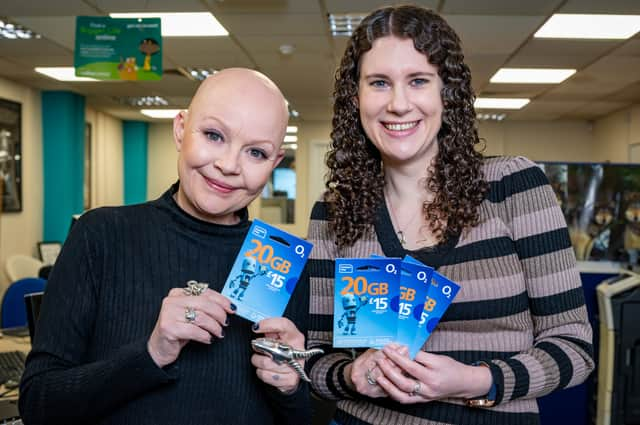 More than a third of workers are only one pay slip away from serious hardship, with a quarter not having enough money to spare beyond the necessities.
A study of 2,000 employees found 34 per cent are living pay day to pay day.
If they were to lose their job today many would be at risk of having trouble paying for utilities (56 per cent) and food (47 per cent), while 41 per cent fear they'd get into debt.
A further 43 per cent would have to sign up for universal credit, while 29 per cent would cancel direct debits and 24 per cent think they'd need to visit a food bank.
The findings also revealed how workers are restricting their phone use, with one in 10 on household incomes of up to £25,000 no longer calling or texting their loved ones, while 10 per cent are limiting their data.
A further 70 per cent of this group admitted they don't know what they'd do if they couldn't access the internet, with 38 per cent relying on their handset to get online.
Of all those polled, many rely on access to mobile data to carry out important life admin including paying bills (35 per cent), managing direct debits (31 per cent) and booking medical appointments (21 per cent).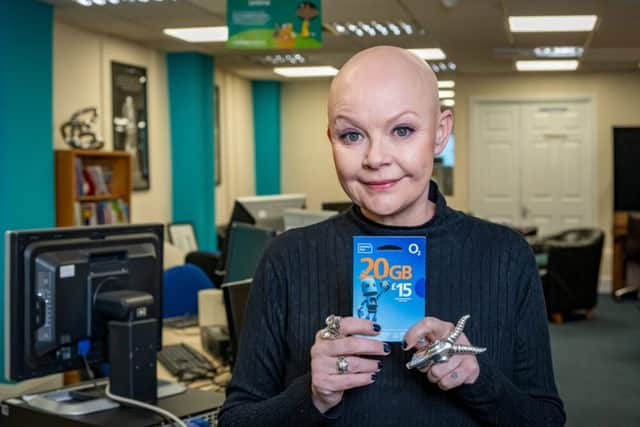 Helping those in need with free mobile data, texts and calls  
The research was commissioned by Virgin Media O2 which has announced the opening of the UK's 1,000th Databank Hub in partnership with digital inclusion charity, Good Things Foundation, giving free mobile data, texts and calls to those in need.
Nicola Green, from Virgin Media O2 said: "The research shows that many are worried about experiencing serious financial hardship, and even becoming homeless.
"That's why we're stepping up our support to help people in need stay connected and to get online.
"With the National Databank in more places than ever before, those who need it can get free O2 data, texts and calls to access essential websites, to study and learn from home, and to keep in touch with friends and family."
The research also found four in 10 polled via OnePoll.com admitted they previously had an 'it won't happen to me' attitude about serious hardship but it now feels like it could become a reality.
More than half (53 per cent) fear having to ask for help with money, but one in 10 believe they'd need to visit a databank if they lost their job, to get a SIM card and vouchers for free mobile date, texts, and calls.
And almost a fifth would like to find out more about how the initiative can help them.
Helen Milner OBE, Group Chief Executive, Good Things Foundation and founders of the National Databank said:
"This new research shows just how essential mobile data access is, supported by the testimony of the National Digital Inclusion Network Hubs helping communities on the frontline.
"By reaching the important milestone of opening the 1,000th National Databank Hub - against the backdrop of the cost of living crisis - Good Things Foundation's National Databank combined offer of devices, data and digital skills support is already helping to reduce the digital divide.
"But with 2 million households still struggling to afford internet access in the UK today, and 10 million adults lacking the most basic digital skills, collectively we all need to do more to help the most vulnerable people in our society connect with digital."
Television personality, Gail Porter, who has teamed up with the phone provider and charity after she experienced homelessness herself.
Visiting one of the National Databank Hubs in Sheffield, Gail Porter said:
"This is an incredible initiative for providing free mobile data to people who need it most.
"It's a service that would have helped me to get off the streets more quickly when I was homeless. You can't underestimate the power of being connected and being able to access important services and information on your phone."