British diners urged to contact emergency services after Botulism outbreak at French restaurant - symptoms
One person has died, and eight others have been hospitalised after dining at a French restaurant
Watch more of our videos on Shots! 
and live on Freeview channel 276
Visit Shots! now
British health authorities are urging anyone who has eaten at a French restaurant to contact emergency services after an outbreak of botulism. One person has died, and eight others have been hospitalised after dining at the Tchin Tchin Wine Bar in Bordeaux.
It's believed those affected had eaten sardines at the restaurant between September 4 and 10. It has been reported that a 32-year-old Parisian woman has died from botulism after eating there, and the UK Health Security Agency is now desperately tracking down any other Britons who could be affected.
The UK Health Security Agency (UKHSA) confirmed to ITV News any holidaymakers who had eaten at the restaurant between September 4 and 10 should head to their local emergency department.
According to a note by the deputy director of the regional health authority, Dr. Gregory Emery most of those taken to hospital are in intensive care or a critical condition. All had consumed sardine preserves served by the wine bar, he said.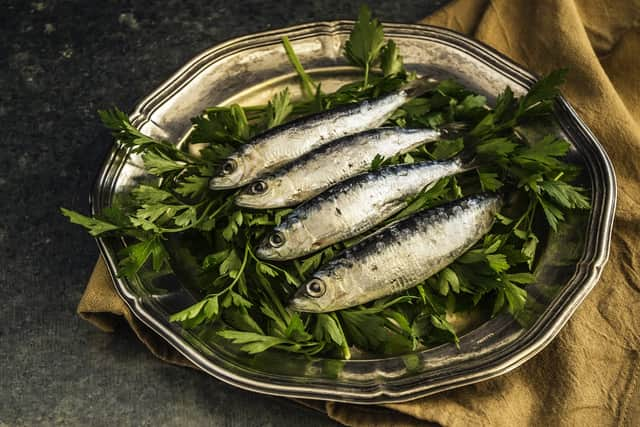 France's official public health body Santé Publique said it is suspected canned sardines in oil made by the restaurateur was the source of the disease. The NHS website says Botulism is a rare but life-threatening condition caused by toxins produced by Clostridium botulinum bacteria.
These toxins attack the nervous system (nerves, brain and spinal cord) and cause paralysis (muscle weakness). Most people will make a full recovery with treatment, but the paralysis can spread to the muscles that control breathing if it is not treated quickly. This is fatal in around 5 to 10% of cases.
Botulism symptoms
The NHS says the time it takes to develop symptoms can vary from a few hours to several days after exposure to the Clostridium botulinum bacteria or their toxins. The exact type of botulism can affect the time when symptoms will show. For example, some people may initially have symptoms such as feeling sick, being sick (vomiting), stomach cramps, diarrhoea or constipation.
Botulism eventually causes paralysis that spreads down the body from the head to the legs if it is not treated
drooping eyelids
blurred or double vision
facial muscle weakness
slurred speech
breathing difficulties
Affected babies may also have a weak cry, find it difficult to feed, and have a floppy head, neck and limbs.